Ultimate Cook-Off for Diabetes
Diabetes Cook-Off Contest Hosted by Actors Paul and Mira Sorvina this Summer.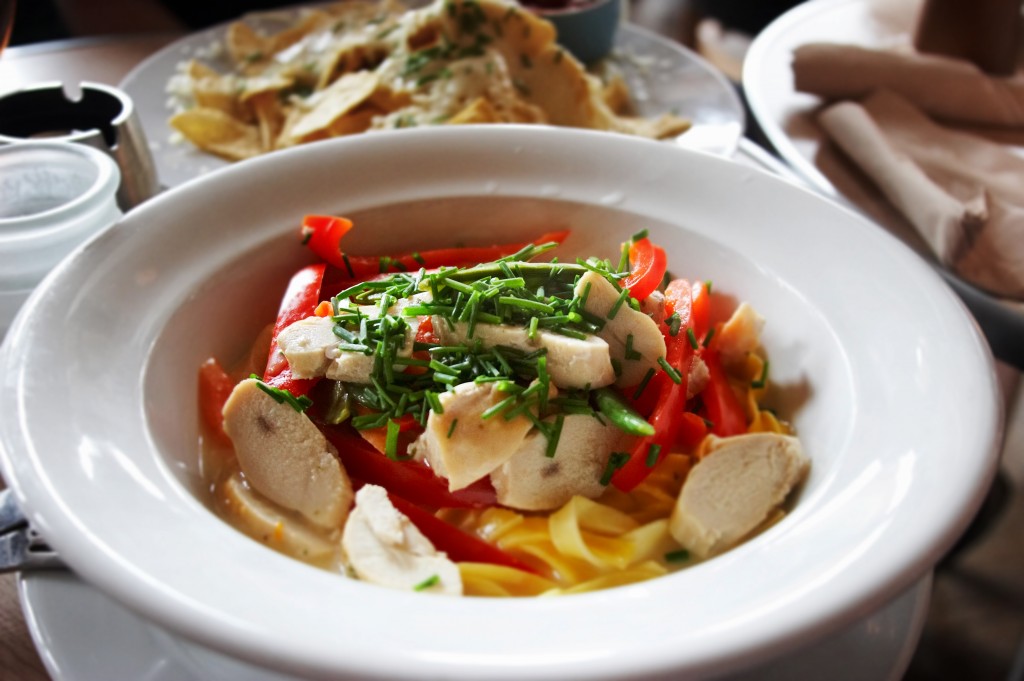 Do you suffer from diabetes? You're not alone. 26 million people in the U.S. are living with this disease. But many people, including actor Paul Sorvino (Goodfellas, Nixon), have found ways to balance their daily activities with taking care of their body.
"Diabetes is a manageable disease, and there are many ways to help control blood sugar," says Sorvino, a Tenafly resident and Diabetes Co-Stars campaign spokesperson. One simple step you can take to make sure you are keeping your body healthy is by eating correctly.
Born and raised in Brooklyn, Sorvino, who is Italian-American, is no stranger to delicious home-cooked meals, but now his food is a little healthier. "There always used to be a lot of bread, cheese and prosciutto at every gathering. And now it's shifting to just the prosciutto, a little cheese and low-carb pasta," says his daughter Mira.
Paul and Mira will be hosting the Diabetes Co-Stars: Cook-Off contest now through July 20. Contestants will submit an original diabetes-friendly recipe—the submission form can be found at diabetescostars.com— for a chance to prepare their recipe with Paul and Mira Sorvino at the Food Network New York City Wine & Food Festival on September 30.
Paul and Mira, plus a registered dietician and representatives from the pharmaceutical company Sanofi-aventis U.S. will judge the recipes, and on August 30, two finalists will be selected to take part in the ultimate cook-off in New York City.
Judges will be looking for the most interesting, exciting, easy-to-follow, diabetes-friendly recipe, so make sure to get those creative juices following! For additional information regarding the contest or to hear about the Sorvino's story, visit diabetescostars.com.
Click here for some diabetic-friendly recipes:
---
Related Article: Diet to Fight Stroke