Vote for the Best of Morris/Essex!
It's that time again! Tell us your favorite local bakery, burger joint, deli, day spa, salon, sports bar and more.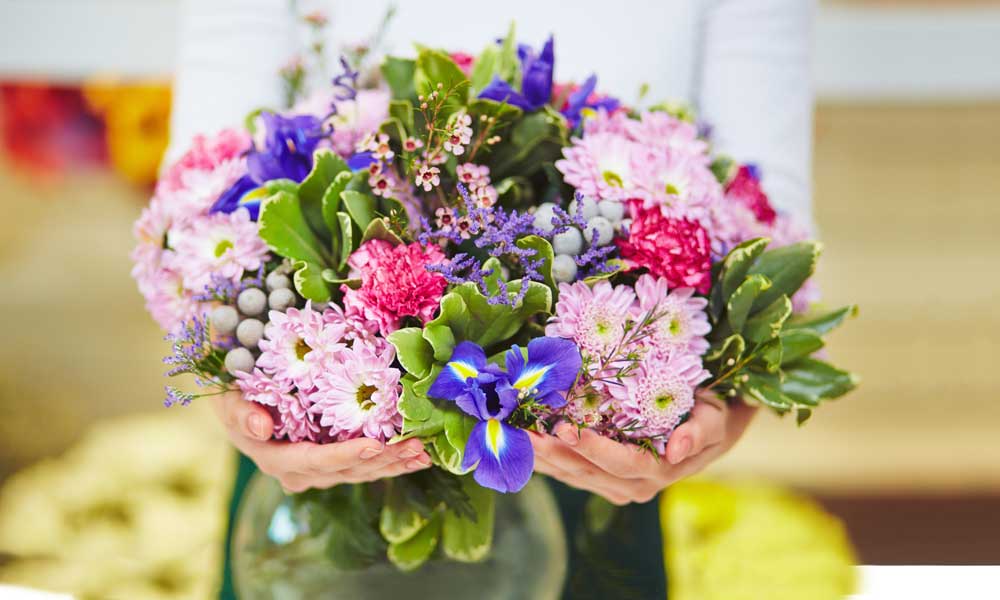 The winners of our 2017 Readers' Choice Awards will be revealed in our August/September 2017 issue. Voting ends May 12, so cast your ballot today!
Save the date—October 26, 2017—for our Best of Morris/Essex 2017 event at The Wilshire Grand Hotel in West Orange, where we'll celebrate the winners.