Ward Wight Sotheby's International Realty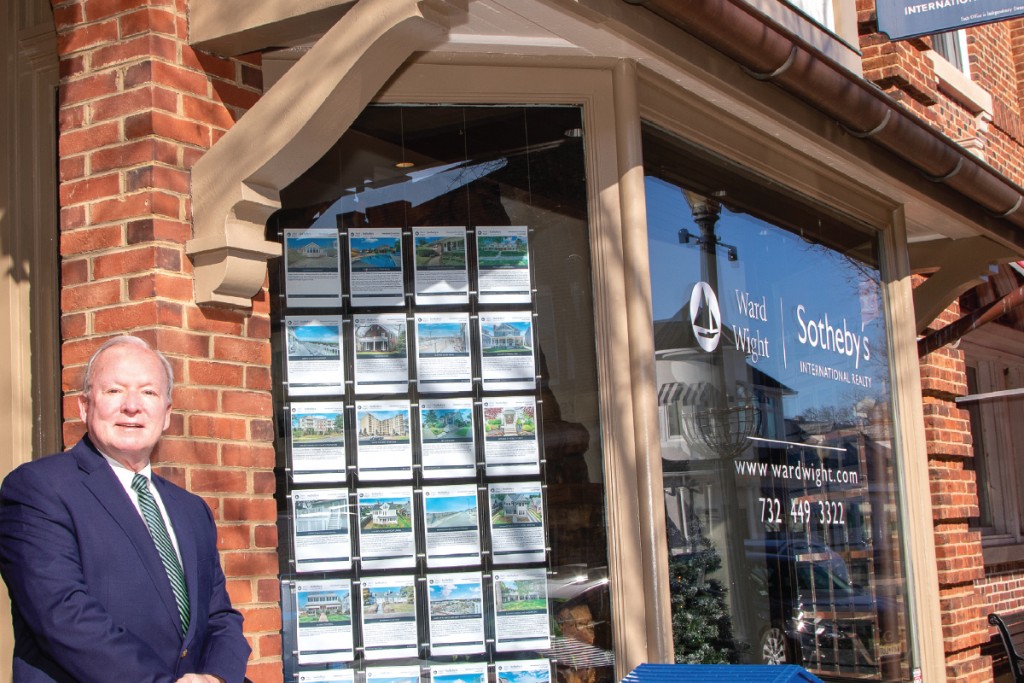 MICHAEL S. SKEA, Broker Associate
1117 Third Ave., Spring Lake, NJ 07762
Office: 732.449.3322 | Cell: 732.272.5898
wardwightsir.com
WITH A UNIQUE, EXTENSIVE BACKGROUND in the homebuilding industry, Michael Skea continues to deliver a fresh, comprehensive approach to every transaction he handles.
For more than twenty years, Michael served as General Counsel, VP of Marketing and Director of Operations for several of NJ's largest publicly traded and privately held homebuilders.
As a Monmouth County resident since 1987, he is experienced with each of the Jersey Shore Real Estate markets. Michael's primary market consists of Spring Lake, Sea Girt, Manasquan and Brielle while being well versed in the Rumson, Fair Haven and Little Silver market to the north, and the Bay Head, Mantoloking and Lavalette market to the south.
As a direct result of his many years as a Land Use attorney, Michael provides a superior set of negotiation and communication skills. Together, with his pervasive marketing experience, he provides a rare blend of proficiencies benefiting each of his clients.
Michael is a consistent recipient of the NJAR Circle of Excellence Award since 2013 having achieved the highest Platinum status in 2018.
Known for his integrity, Michael's clients trust him to deliver a stress-free real estate experience. He is privileged to work with his clients and prides himself in serving as their "Trusted Real Estate Advisor at the Jersey Shore." He looks forward to collaborating with you on all of your real estate needs and invites you to follow him on Instagram at michaelskea_realtor and on TheSkeaWay.blog.
A recent client testimonial says it all: "In 2019, we worked with Michael on three separate real estate transactions. His deep subject matter expertise as a real estate attorney, a former senior executive in home building and as a very successful and trusted realtor, positions him as 'best in class' in this market."