We Knew Them When
Sure, enduring fame lay ahead for these six Monmouth county students of past years. But high school is still high school.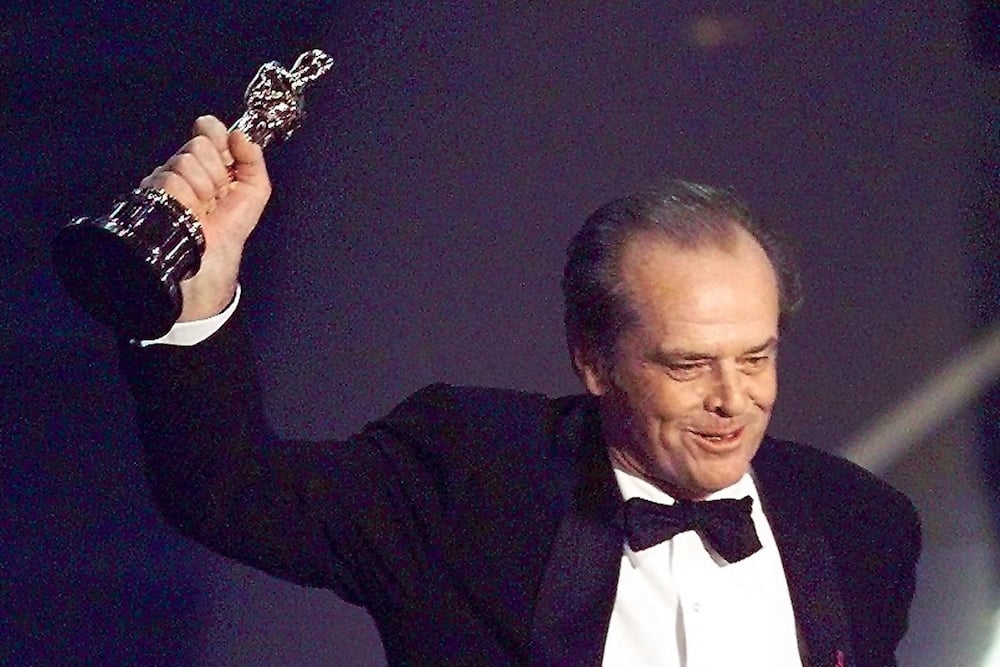 When the bell rang, they had to scurry into the classroom just like everyone else. They had no immunity to acne, homework, dating rejection or the gym teacher's whistle. But one thing was different about the six onetime Monmouth County high school students you'll read about here. If they ever dreamed "I'll be famous someday!" they were right.
Film director Kevin Smith says he only left high school because they made him go. Others, we suspect, couldn't wait for graduation and escape. What they seem to agree on today is that being a teen here left an indelible impression. And for Monmouth, their names now bring bragging rights.
Jack Nicholson
Actor
Manasquan High School, Class of '54
The Oscar-winning movie star jokes that he earned the "pimple award" while he was a student at MHS, but also won two more desirable superlatives— Class Optimist and Class Pessimist—during his senior year. "Looking back, I realize I was only half right," the jokester has said.

Bruce Springsteen
Singer
Freehold Borough High School, Class of '67
"I just read an article in the newspaper that says that New Jersey remains the No. 1 state that people move away from!" the Boss said with a laugh on a 2017 Monmouth University panel. "After all my hard work!" Soon he added: "But I made my living writing about moving away from New Jersey, so maybe that has something to do with it."

Wendy Williams
Media Personality
Ocean Township High School, Class of '82
"I know firsthand that educators are the most overworked and underpaid people around," this shockjock- turned-talk-show-host has said, recalling a New Jersey upbringing that she says taught her "that it was always about family first, and education was right next to that."

Kevin Smith
Screenwriter and Movie Director
Henry Hudson Regional High School, Class of '88
One of Red Bank's most famous faces fondly remembers his experience at the Highlands high school, which helped him figure out what he wanted to do with his life. "I loved it," Smith told The Two River Times. "I wished I didn't have to leave— they made me leave." He recalled: "Being on that [high school] stage made me realize, 'This is what I want to do—I want to make pretend for a living.'"

Melissa Rauch
Actress
Marlboro High School, Class of '98
"I am still very much a Jersey girl," the actress known for playing The Big Bang Theory's Bernadette revealed in 2014. "I had a very thick New Jersey accent when I first went to study theater, which did not impress my Shakespeare professors. Although I learned to speak without the accent, whenever I'm tired or upset it comes right back." Rauch also fondly recalls a quirk of everyday life in the Garden State: "I live in LA, where you have to pump your own gas," she has said. "I do begrudgingly, knowing that in Jersey, we only pump our fists."

Charlie Puth
Pop Singer
Rumson-Fair Haven High School, Class of '10
The chart-topping "One Call Away" singer attended the central Jersey school (and Forrestdale Middle School in Rumson) while taking classes at the Manhattan School of Music. "I wasn't the most popular kid," Puth told USA Today in 2015 of his Rumson school years. "They knew me as the weirdo who would go around the hallways making noises and beat-boxing, and just making music. I was kind of in my own little world."