WE WANT THE FUNK – Check out the Asbury Park Jazz Festival
Live streaming music at the Asbury Park Jazz Festival in Asbury Park on June 25th and June 26th.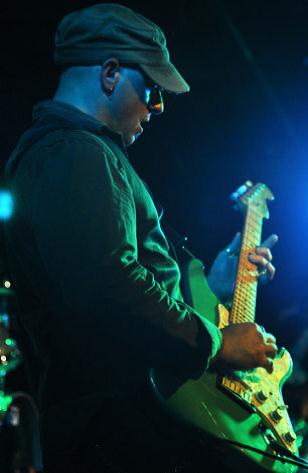 People Get Ready and consider this your personal Invitation to enjoy the live stream of music attributed to the turn of the 20th century. Listen as this Lady Sings the Blues because you can't get this On The Street Where You Live. Feel the music in your soul while being in the fresh outdoors, where you Cant Escape a glimpse of a Shining Star, as you groove to the smooth jazz.
The Asbury Park Press and Miller Lite present the Asbury Park Jazz Festival on June 25th and 26th from 12-6pm at Sunset Park, 5th & Main in Asbury Park. Watch as this music has been created in the mind, inspired by passion, and brought to life on stage.
This family friendly event is free to attend and offers an extensive menu of delicious, mouth-watering eats. Along with refreshing drinks (beer and wine with id) to wash it all down, allowing tasty treats to follow.
Lose yourself in the music and stop by the Miller Lite truck for chances to win prizes such as, flat screens, bikes and more! As if that is not enough, there will also be after parties that follow.
So take yourself back in time and imagine being down South where it all began.