Welcome to Ocean Township
Dubbed "The Community of Gracious Living," this suburban town is the calm, quaint alternative to the hustle and bustle of the Jersey Shore.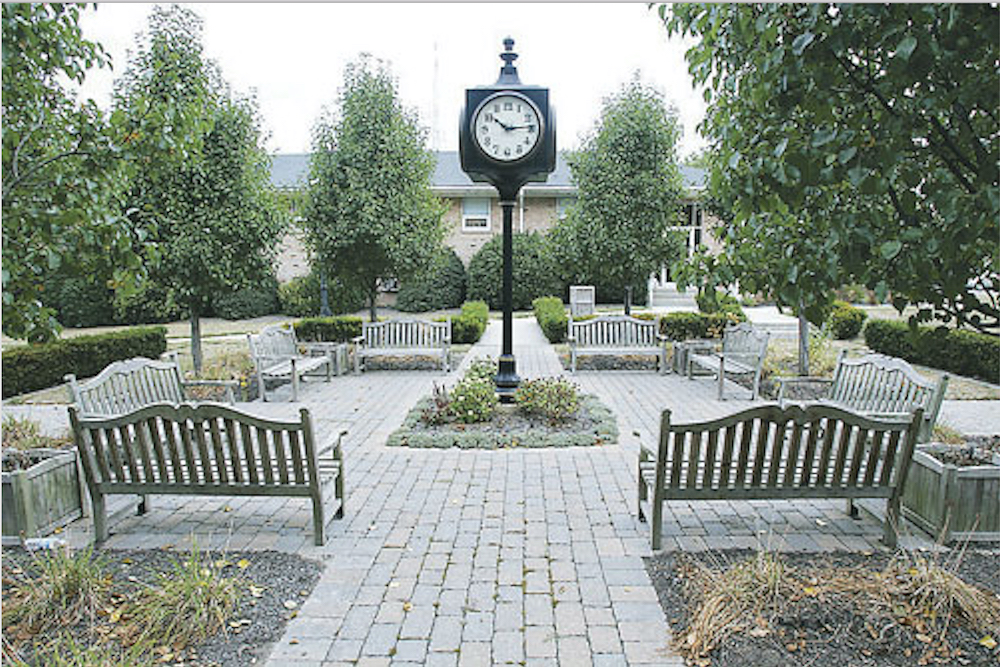 Don't let the small size of Ocean Township fool you. While it may stretch just 10.8-square miles, Ocean is a hidden gem with plenty to keep both residents and visitors busy year-round. Its moniker is somewhat confusing as it's no longer on the ocean due to shifting town limits among the shore towns, plus there's another Ocean Township farther south in Ocean County. But this one boasts a tight-knit community with an expansive park system, a pool and tennis facility, a nine-hole golf course, low taxes, great schools and, of course, close proximity to the beaches, the perfect spot for those who want to be by the shore but prefer somewhere less busy than urban neighbors like Asbury Park.
ESTABLISHED: 1849
POPULATION: 26,995
WEBSITE: OCEANTWP.ORG
FUN FACT:
Joe Palaia Park was once known as the Deal Test Site. Western Electric, part of AT&T, conducted ship-to-shore radio experiments there after World War I.
FARM FOR THE FAMOUS
In the late 1890s, vaudeville performers Charles Ross and Mabel Fenton bought a restaurant in Ocean's Wanamassa section and turned it into a farm and resort, Ross Fenton Farm. New York City's rich and famous summered at the hotel and partied in its nightclub and casino during its prime from the 1920s–'40s. The farm eventually burned down in 1950, and the land was parceled off to build single family homes.
DINING OUT
Restaurant options are plentiful around here with the Asbury Park boardwalk just a 10-minute drive away, but Ocean boasts its own dining scene too. Piccola Italia is the go-to for pizza and pasta, whereas Café 28, located right in the heart of town, has an expansive menu of Mediterranean delicacies. Stick around for happy hour at Otto's Bar and Grill or stop by Monmouth Clubhouse Deli if it's a five-star-rated sandwich you're craving.
LIVING HISTORY
The Township of Ocean Historical Museum full of artifacts and memorabilia is a true testament to the town's tight-knit residents. It originated in 1984 by volunteers who wanted to preserve Ocean's history and promote awareness, and is still run entirely by the community. The museum is housed in the historic Eden Woolley House, one of the few 18th century homes surviving here.
HOME, SWEET HOME
Thinking about buying or selling a house here? The median home value in Ocean Township is $472,800, up 11.1 percent over the past year. Home values are expected to increase 5.7 percent within the next year, according to Zillow.
FAMOUS FACES
Several notable people and celebrities have once called the township home. Among them are (from left), actress/singer Ashley Tisdale, comedian and talk show host Wendy Williams and executive producer of the Batman franchise Michael Uslan.
DID YOU KNOW? The Wanamassa section of Ocean didn't permit any shops to operate until 1930 because residents thought it would hurt the character of the area. Today, a quaint local shopping district is located at Sunset Avenue and Wickapecko Drive.