Welcome to the Family
SBMC welcomes Short Hills resident and community member Cori Wilf to its Board of Trustees.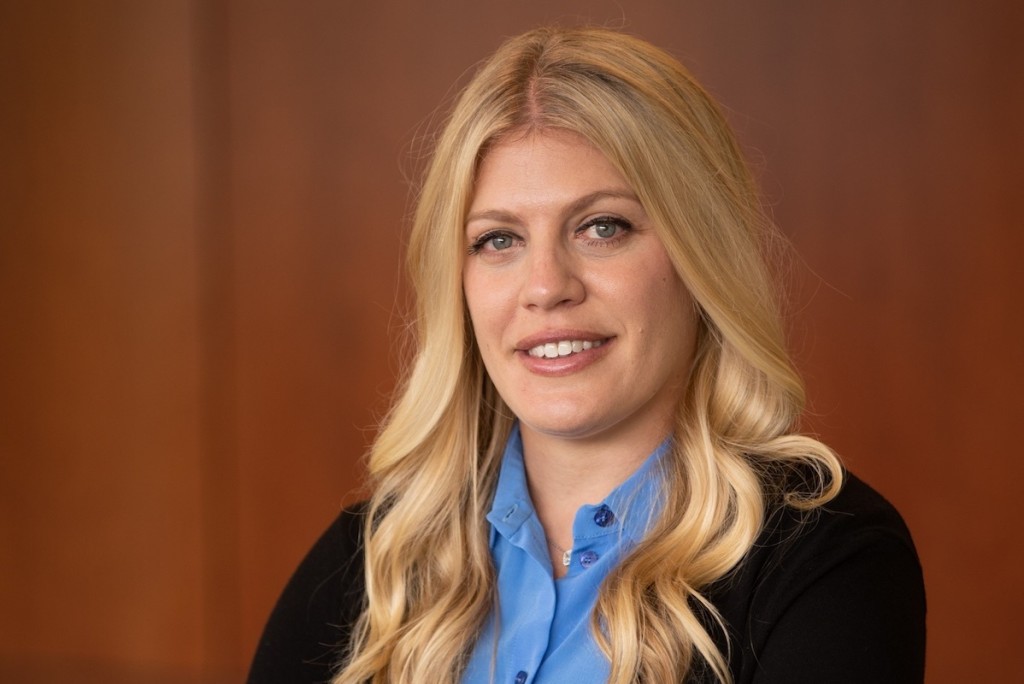 Saint Barnabas Medical Center (SBMC) is pleased to announce the appointment of a new member to its Board of Trustees, Cori Wilf, a Short Hills resident and participating family member in the Wilf Family Foundations.
"Cori is joining at a historic time as we navigate the pandemic while continuing to deliver world-class care to the community," says Bruce Schonbraun, chairman, Board of Trustees at SBMC. "She is a passionate healthcare advocate and brings great insights to our Board. We are looking forward to her active involvement."
When asked what she is excited to bring to the Board, Wilf mentions her previous experience in major gift fundraising for UJA-Federation of New York, in addition to her involvement with Wilf Family Foundations. "I can see charitable giving from both the giving and receiving ends," she says. "This enables me to bring a perspective that not many people have."
Previously, Wilf had also volunteered for both Mount Sinai Hospital and NYU Langone in their hematology and oncology departments.
The mother of three young kids—ages 6, 4 and 1—adds that she is passionate about helping those who are less fortunate, as well as ensuring the wellbeing and welfare of children. She was heavily involved with the fundraising efforts for New York-based Sunrise Association, which provides free summer camp experiences for children with cancer and their siblings, and its in-hospital program, Sunrise on Wheels. And, she says, she respects how much "the community benefits from an institution like Saint Barnabas Medical Center."
The 36-year-old is especially honored to join the Medical Center's Board given that she is both young and female. "Being young and being a woman brings a different energy to the Board," she concludes. "It's important to have diversity, and it's great that SBMC invited someone like me."
For more information about Saint Barnabas Medical Center, go to rwjbh.org/sbmc.