What's on the Market?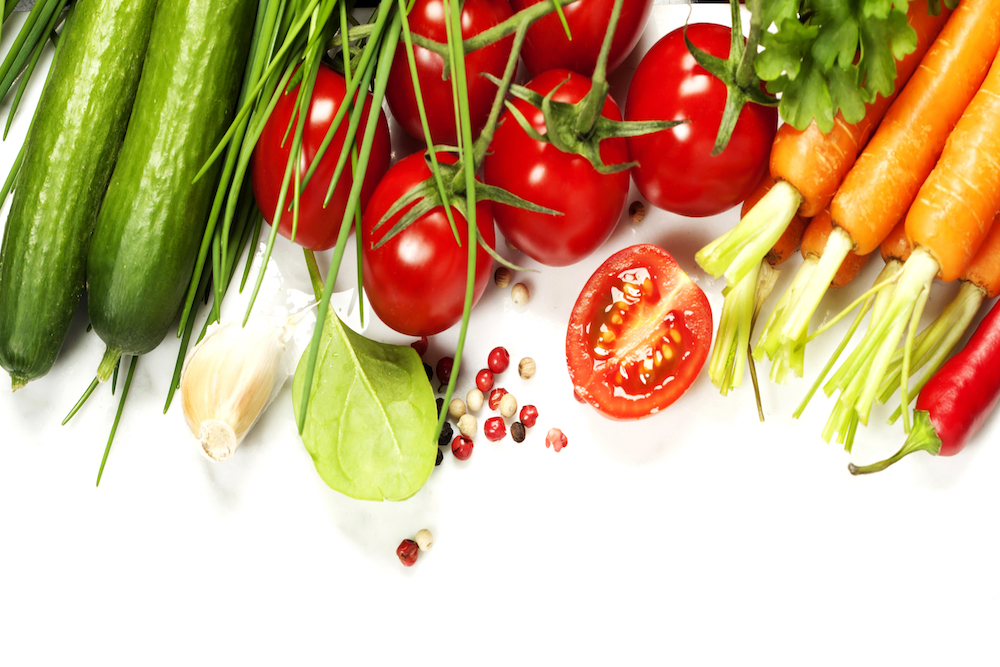 If you missed National Eat Your Vegetables Day on June 17, you're in luck. Monmouth County is packed with seasonal farmers markets where you can find Jersey Fresh fruits and vegetables as well as honey and jam, breads and pies, flowers and plants. Be sure to check out these popular markets:
Asbury Fresh, Sunset Ave. at Main Street, Asbury Park. Fridays 5:30–9 p.m., Sundays 11 a.m.–4 p.m. through Sept. 25.
Atlantic Highlands Farmers Market, 111 First Ave., Atlantic Highlands. Fridays noon–6 p.m. through Oct. 10.
Belmar Fresh, Pyanoe Plaza, Belmar. Saturdays 10 a.m.–3 p.m. through Oct. 1.
Downtown Freehold's Farmers Market, 1 East Main St., Freehold. Fridays 10 a.m.–3 p.m. through October.
Galleria Red Bank Farmers Market, 2nd Bridge Ave., Red Bank. Sundays 9 a.m.–2 p.m. through Nov. 20.