Wilson Family Law LLC
Cindy Ball Wilson, Esq., Founder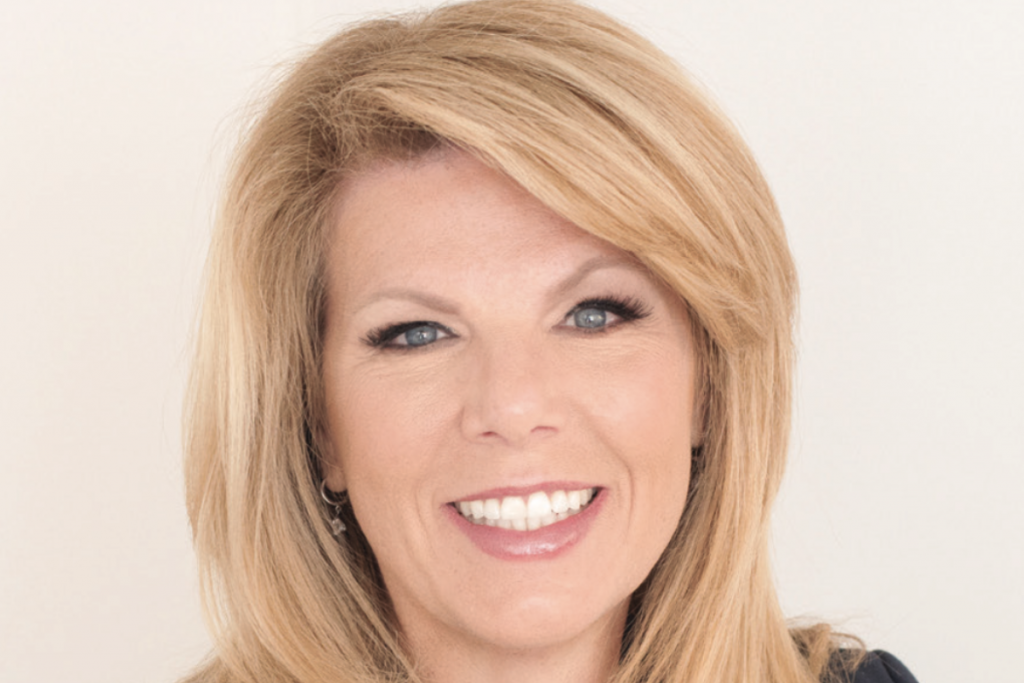 667 Shunpike Rd., Suite 5, Chatham, NJ 07928
Office: 973.520.4275 | www.wilsonfamilylawllc.com
Mediation – Collaboration – Litigation
Cindy Wilson's goal is to help her clients transition into their new lives, preferably through peaceful problem-solving rather than provoking unnecessary hostility. She's a soothing soul in the lives of her clients, empowering them with options using mediation, collaboration, or litigation.
Ms. Wilson leads her clients through a cooperative and solution-oriented negotiating process that's fulfilling and reassuring. Clients describe Ms. Wilson as level-headed, yet unrelenting in her ability to find common ground between parties. She's passionate about the art of negotiation and applies a skillful approach to crafting strategies. As a respected member of the dispute resolution community, Ms. Wilson focuses on resolving family issues efficiently and privately while keeping the entire family's best interest in mind.
In addition to her comprehensive training, education, and professional associations, Ms. Wilson's years of experience span the breadth of divorce issues having dealt mostly with high net worth clients involving complex financial matters. If you would like to learn the options for resolving family disputes without going to war, please contact Wilson Family Law for a consultation.
Dividing your assets should not divide your family the process matters with Wilson Family Law LLC