Women to Watch
Rizco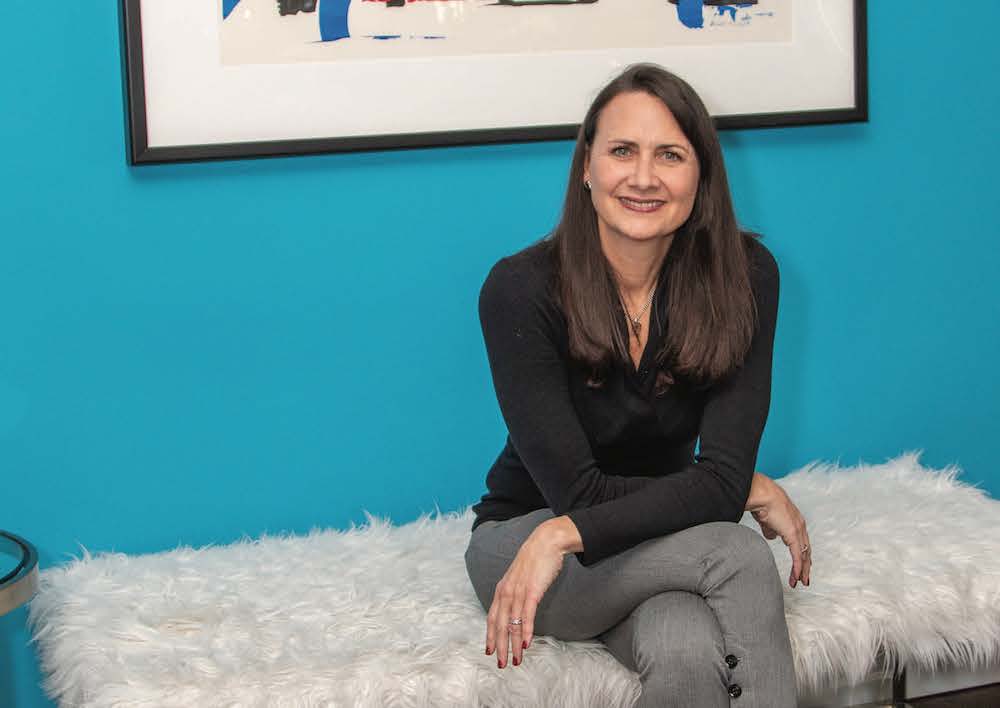 2003 Highway 71, Suite 3, Spring Lake Heights, NJ 07762 | 732.223.1944 | rizco.com
Debra Rizzi, President of Rizco, co-founded the company in 2000 with her husband Keith. Originally established in Manhattan, this creative campaign agency will celebrate its 20th anniversary in Spring Lake Heights in February.
Passionate about helping businesses grow, Debra thrives on the challenge of staying relevant in today's technology-driven markets by pursuing education and research to stay ahead of trends. Her success stems from co-partnering with clients to increase brand awareness and engagement using web, print, and multi-layered digital strategies.
Integrity, transparency, and accountability are the core aspects of Rizco's promise to clients. These, combined with creativity and proven ROI, set the company apart from competitors.
A Bucknellian and proud mom of three daughters, Debra inspires others by giving back. Rizco routinely offers student mentorships and supports local not-for-profit organizations, such as The Society for the Prevention of Teen Suicide and Big Brothers and Big Sisters of Coastal & Northern New Jersey.