YANA KOZLOVSKY, D.M.D.
MARLBORO PEDIATRIC DENTISTRY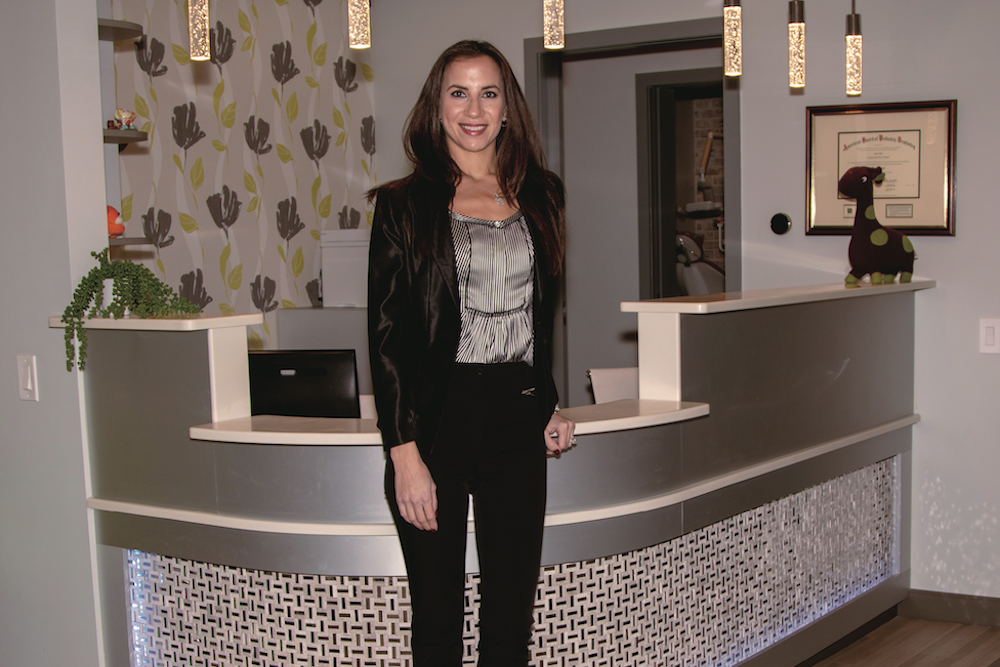 DR. YANA KOZLOVSKY, called Dr. Yana by her patients, knows that as a pediatric dentist, she can shape a young person's opinion of dentistry and positively influence their dental development. Dr. Yana is committed to making every child's dental visit positive and safe in her modern office. She provides the best dental care possible—using the latest techniques and state-of-the-art equipment.
Dr. Yana completed residency in Pediatric Dentistry at Maimonides Medical Center where she served as a Chief Resident during her final year. She is a board-certified pediatric dentist and received the Richard C. Pugh Achievement Award for outstanding performance on the American Board of Pediatric Dentistry examination. Dr. Yana is an active member of American Academy of Pediatric Dentistry, American Board of Pediatric Dentistry, New Jersey Dental Association and American Dental Association.
7 South Main St., Suite G, Marlboro, NJ 07746 • 732.414.6900 • sunnysmilesmarlboro.com