Your Fresh Start
5 tips to feel better and be better in "sweet '16."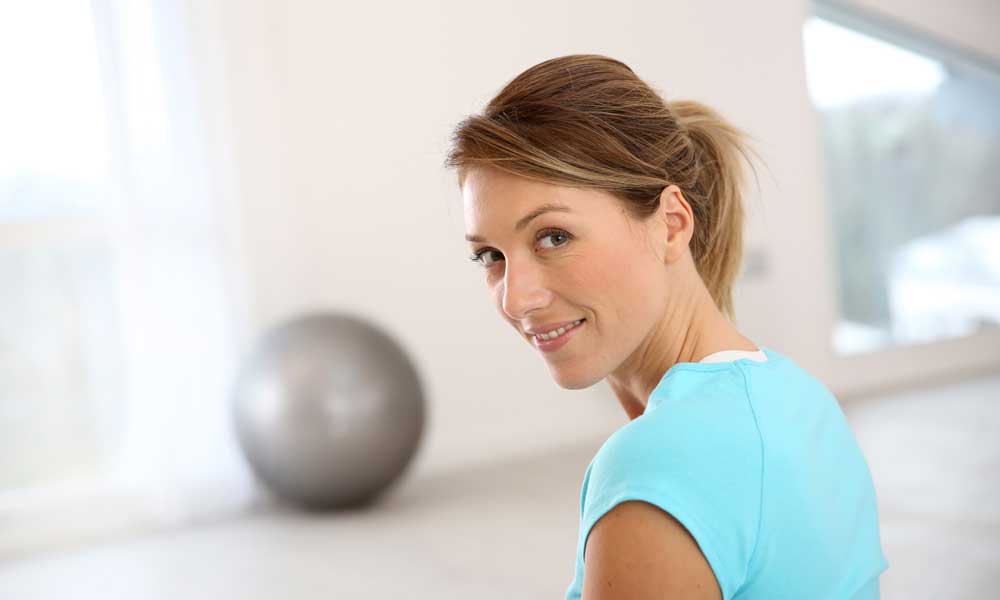 The winter of a new year is a great time to rethink your habits and set the bar a bit higher when it comes to health and happiness. We all have different goals and struggles, but we needn't feel alone—certain key principles can help us all. Consider these five simple, straightforward (notice we didn't say "easy") ways to increase your well-being, starting now.
1. Think small
Eat better. Get fit. These are big goals, best approached with small steps, according to wellness coach Brett Blumenthal, author of 52 Small Changes: One Year to a Happier, Healthier You."We all know that a major overhaul doesn't happen with a snap of the fingers," she says. "But a big change can be made up of many small ones, and if you focus on one thing for a week, you can maintain that change while you add a new one the following week." One week's emphasis on the goal of "eating better," for example, could include slashing the sodium in your diet, or staying properly hydrated, or making certain smart choices at the supermarket.
Blumenthal's latest book, 52 Small Changes for the Mind, explores less tangible concepts, such as reducing stress and increasing happiness. Among her suggestions are "Make time for music each day" and "Smile as often as possible," both of which are backed by research linking these practices to improved well-being.
"We can all make micro-changes in our lives that add up and, over time, tend to become habit," says Ben Michaelis, Ph.D., a clinical psychologist in Manhattan and author of Your Next Big Thing: 10 Small Steps to Get Moving and Get Happy. "And that's when the benefits really start to accrue."
The small things you don't do, or what Dr. Michaelis calls "micro denials"—the week without wine, the birthday party at which you skip the cake—can be just as important. "Every form of ancient wisdom or religion has some denial built into it, such as fasting," he points out. "Denial gives you a sense of control over your environment. Having the wherewithal to hold back on something, even for a little while, helps our self-esteem."