10 Spots That Will Cater Thanksgiving Dinner
Take the stress out of the holiday and let these Bergen restaurants and markets cook your turkey and all the trimmings.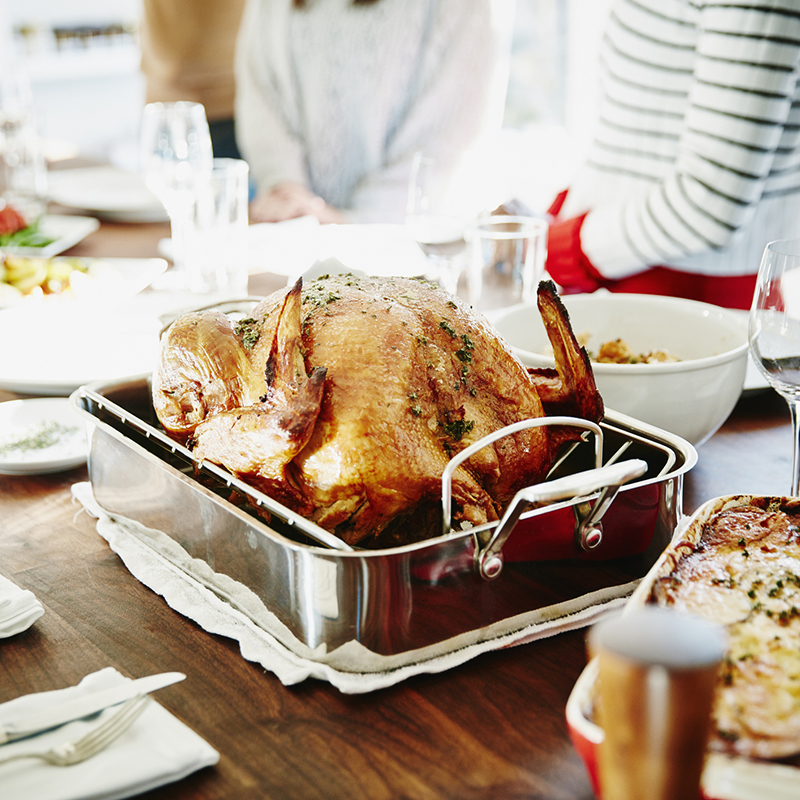 The holidays are supposed to be about spending time with family and friends, but let's face it, some of it can cause a little stress. Those who host Thanksgiving dinner—whether it's for a small group of four or for three generations of family—know what we're talking about!
Bergen County markets and restaurants want to help and de-stress your holiday: Many of them are offering to cater your feast. Don't want to cook a turkey? Not patient enough to create various plates of hors d'oeuvres, veggies or potatoes? Horrible at following baking instructions? Just order one or all of the Thanksgiving dishes you want. Many shops and restaurants have special Thanksgiving take-out menus on top of their a la carte selections so you can fill your table (and bellies) with exactly what you want.
Here is a sampling of 10 restaurants and stores with Thanksgiving to-do menus. Click on each to see the offerings and ordering information.
Who will be catering your Thanksgiving feast? Tell us on Instagram @bergenmagnj.