11 Unique Ice Cream Flavors To Try In Bergen
When chocolate and vanilla are just too basic, try one of these unusual options at Bergen's local ice creameries.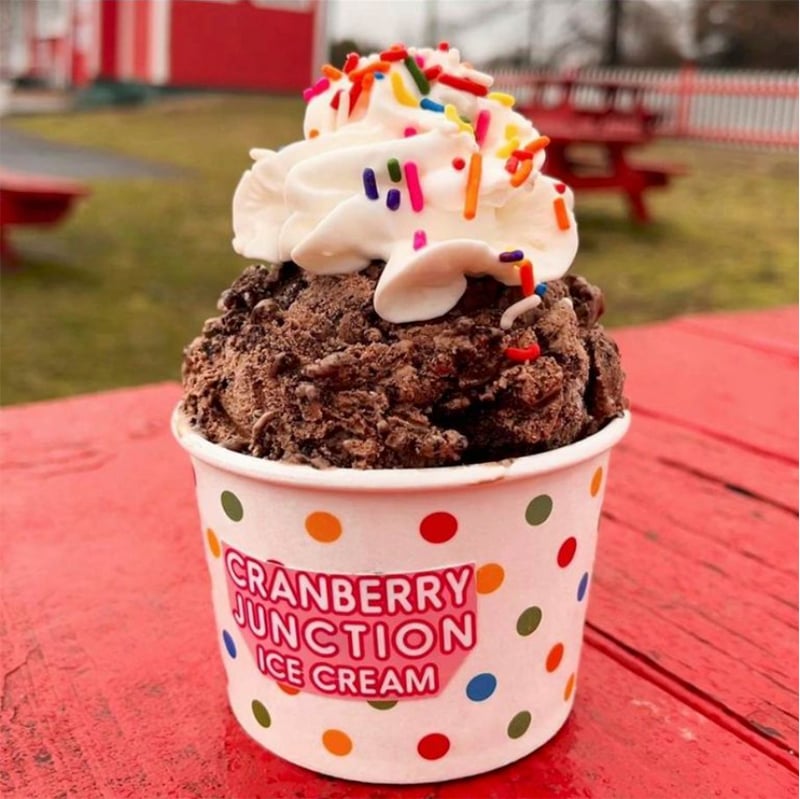 We all love the tried-and-true when it comes to ice cream; you can't go wrong with a chocolate or vanilla cone with rainbow sprinkles. But sometimes, your summer sweet tooth craves just a little bit more.
In honor of National Creative Ice Cream Flavors Day on July 1, treat yourself to any of these out-of-the-box flavors, available at some of Bergen's hottest (er, coldest?) ice cream shops. A few of our favorites include:
What's your favorite creative ice cream flavor—and where do you get it? DM us your picks on Instagram @bergenmagnj.