12 Bergen Restaurants That Are Open For Thanksgiving
De-stress for the holidays and enjoy a full feast at one of our favorite eateries in the county.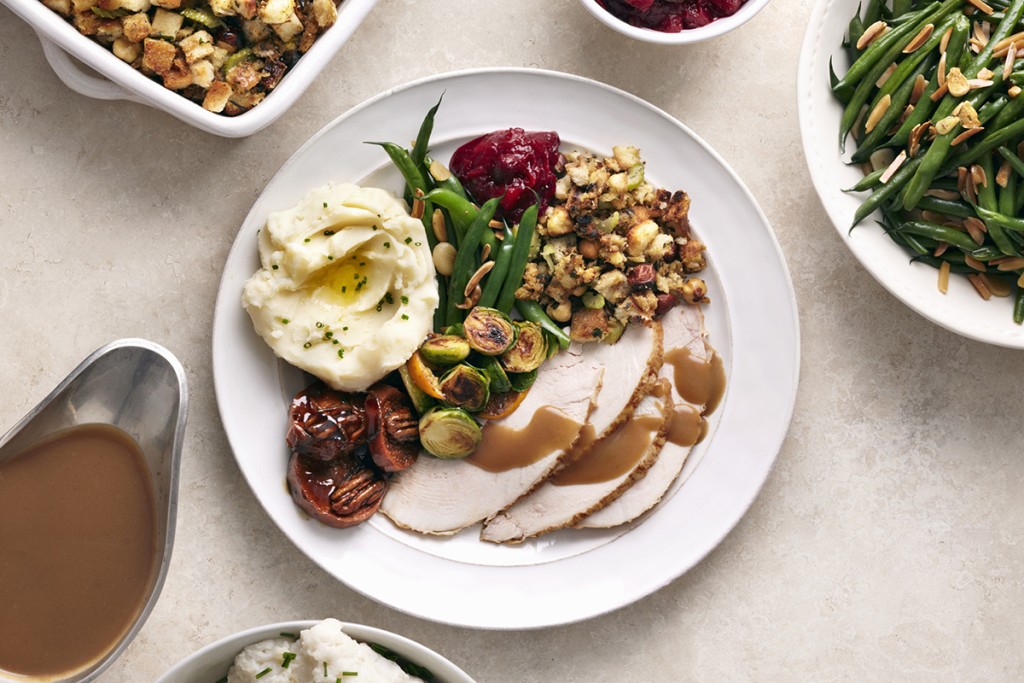 There's nothing better than a Thanksgiving meal shared with family and friends, but entertaining at home isn't always smooth sailing. This year, would you rather not prep apps for hours, second-guess recipe directions and cram multiple dishes into a small oven? Our answer: Pick up the phone and reserve a table at a local restaurant.
Dining out for Thanksgiving is a viable option these days, and many restaurants are opening their doors to welcome your family. Below are 12 of our favorite Bergen County restaurants (online reviews say you'll enjoy them too) that are happy to serve you for Thanksgiving, each featuring a special holiday menu prepared by the pros. That means your meal is guaranteed to be memorable, hassle-free and delish! Just click on the links to see the offerings and reservation details.