13 Library Events
for All Ages
Libraries are back—and they have more than just books! Here's a sampling of in-person events coming up for the whole family hosted by BCCLS.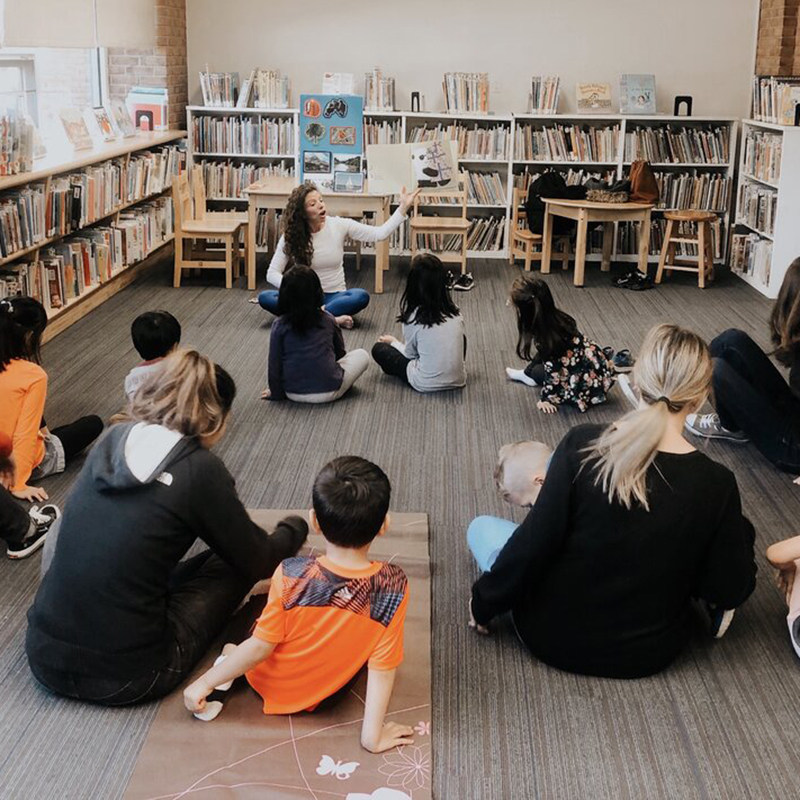 We've shared with you thus far a whole lot of events happening around Bergen County this summer: carnivals, concerts and more. But we'd be remiss not to mention what's going on at our libraries, many of which were exclusively offering curbside pickup and drop-off of materials, as well as virtual-only events, throughout the pandemic.
But as with many other businesses, the Bergen County Cooperative Library System (BCCLS) has reopened to full capacity, and their fun-for-the-whole-family, in-person activities are back in action. Below, find a sampling of the exciting programs our local libraries are hosting in the coming week, categorized by age group. And PS: Note that many of these events require advance registration, so click on the links for the events you're interested in to find out how to sign up.
Babies/toddlers:
Elementary school kids:
Teens:
Adults/seniors:
Still feel more comfortable convening over Zoom? You'll find a full calendar of virtual-only Bergen County library events here.