2015 Cover Girl Readers' Choice
It's time to vote for your favorite contestant!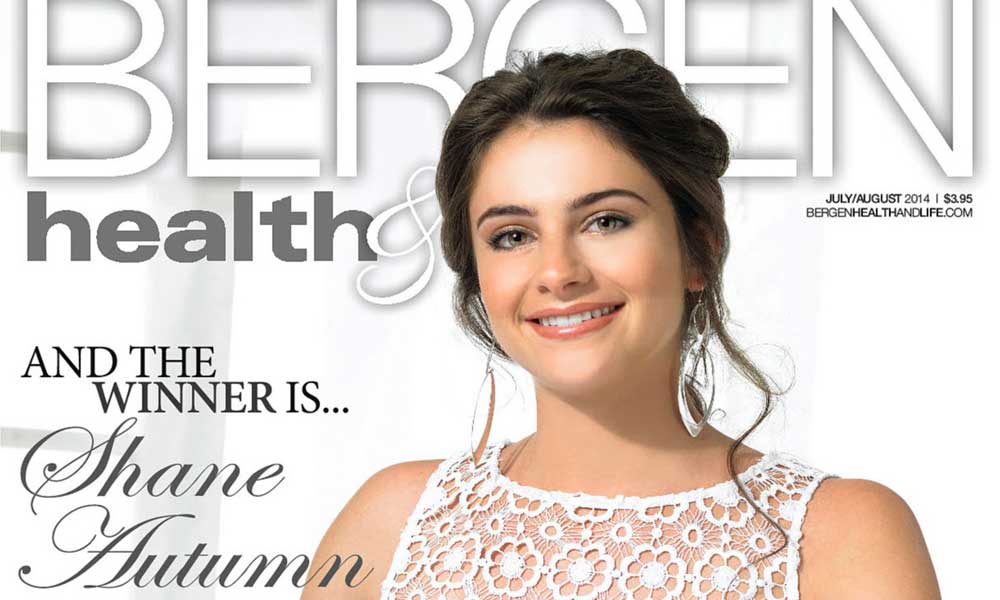 Our judges narrowed the field to 25 finalists, and we'll have a casting call to determine our final three—each of whom will get a professional photo shoot in New York City.
Of course, we always want to know what our readers think. So please cast your vote for one Bergen beauty from among our "final 25." In our last contest, more than 1,100 votes were cast!
Voting is closed.