3 Athleisure Stores To Shop In Bergen
These sporty stores have you covered on National Leggings Day and beyond.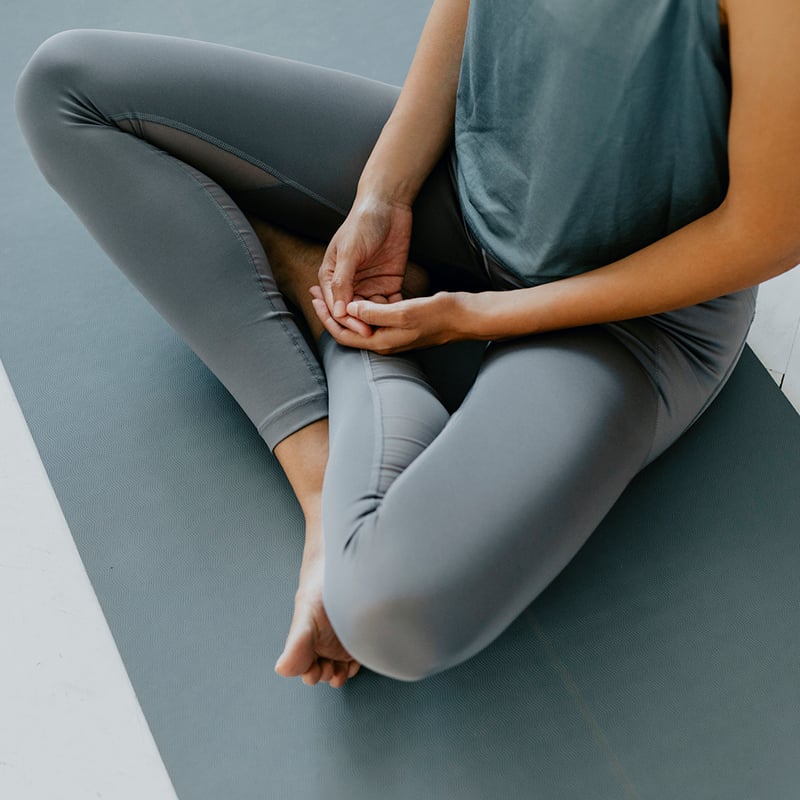 If we learned one thing about fashion during the pandemic, it's that leggings can take you anywhere—from the gym to a Zoom meeting to a dinner out with your friends in a snap. The calendar officially dubs Oct. 18 as International Leggings Day, but we'd have to disagree and say that every day is leggings day.
But no matter where or how you wear your leggings, you can get some really good pairs at boutiques in Bergen County that specialize in athleisure—that's the term used to refer to clothing that you can wear for athletic purposes, but also for other casual occasions. Of course, you'll find good stuff in this category at chain stores like Athleta, Lululemon and Fabletics (all at Garden State Plaza in Paramus), but here are a few boutiques worth checking out:
Reform Lifestyle in Cresskill

has an entire section of the store devoted to clothing that fits the "relaxed aesthetic." Think sweatsuits, airport fashion, leggings, oversized sweatshirts and more. They also sell designer jeans, dresses, tops and accessories for when you want to go just a little bit fancier.
*15 Broadway, Cresskill, 201.399.7619
Tapestrie in Englewood and Westwood

specializes in casual clothing that's comfortable and stylish at the same time, and runs from size 4 to size 14. You'll also find a few special occasion pieces here, but their stock is predominantly comfy pants, oversized sweaters, jackets and tops.
*10A South Dean St., Englewood, 201.408.4910; 163 Westwood Ave., Westwood, 201.383.9629

Where do you shop for leggings and athleisure? Tell us on Instagram @bergenmagnj.