3 Bergen Halloween Events to Book ASAP
Spooky season is here! Get the chills—and we're not talking about weather—at these popular Bergen County attractions.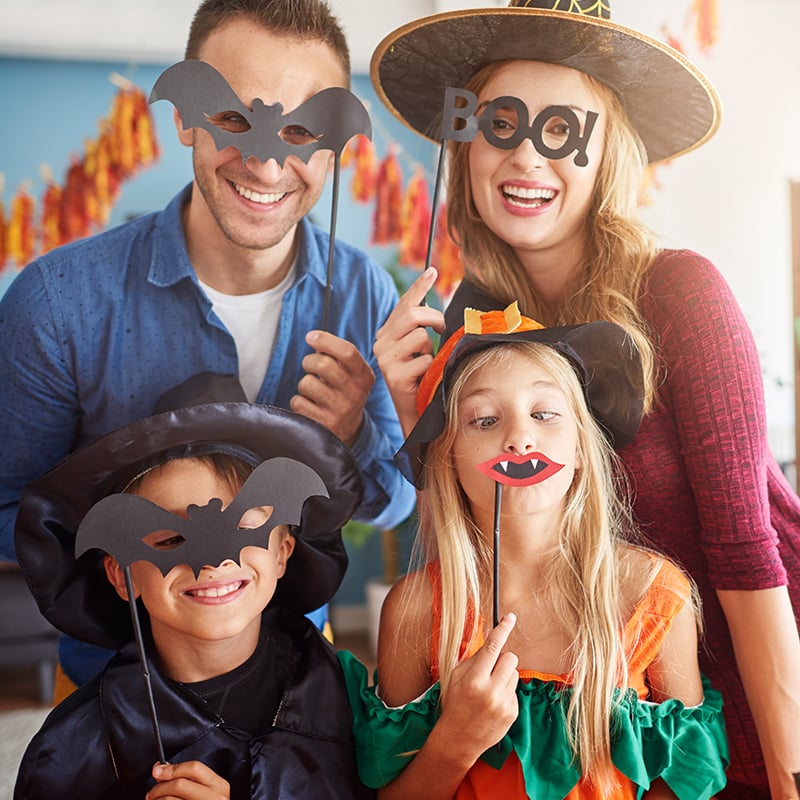 Yes, we're aware that it's barely October, but what September is to apple picking and pumpkin spice lattes, October is to Halloween: That means you better get cracking on your costume plans, décor ideas and spooky activities schedule!
And as per usual, Bergen County has plenty of Halloween family fun in 2021, such as tricky trays, dog costume parades and costume-themed 5Ks. But the activities below are especially popular and fill up quickly. So just as October's chill sets in, check them out and sign up soon so you don't miss out on spooky szn:
Zoo Boo 2021, Paramus. The Bergen County Zoo at Van San Park in Paramus is once again hosting its popular Zoo Boo 2021 event from 10 a.m. to 5 p.m. on Oct. 30 and Oct. 31, featuring trick-or-treating, train rides, a mad science show and more. The kicker is that tickets are only sold in-person (as opposed to online), and it's a mad dash to get 'em! They'll be sold at the Bergen County Zoo box office on Oct. 5 at 9 a.m. sharp, so be sure to mark your calendar (and postpone any early morning work meetings—family first, right?).
Halloween Light Show, Hillsdale. If you love Demarest Farms' Orchards of Lights holiday display (or even if you missed it), you'll also enjoy the Halloween Light show, a drive-through experience featuring 32 acres of light-up ghosts, goblins, pumpkins and more. Unlike Zoo Boo 2021, these tickets are sold online exclusively on the Demarest Farms website—they're available now until Halloween for $35 per car. Each evening show is about 30 minutes.
Zombieland! Halloween, East Rutherford. Halloween is a kids' holiday, sure, but who says adults can't dress up and have fun too? American Dream is hosting its 21+ ZombieLand! Halloween soiree at Nickelodeon Universe Park, where the entire place will be turned into a spooky dance party on Halloween eve starting at 9 p.m. Yvie Oddly and Aquaria, winners of RuPaul's Drag Race, will perform, and spooky rides will be open too. Tickets are sold online and in advance; general admission is $69 per person.