3 Bergenites to Root For at the Tokyo Games
While we cheer on the U.S. and other countries, we'll exude Bergen pride as we watch these local athletes compete.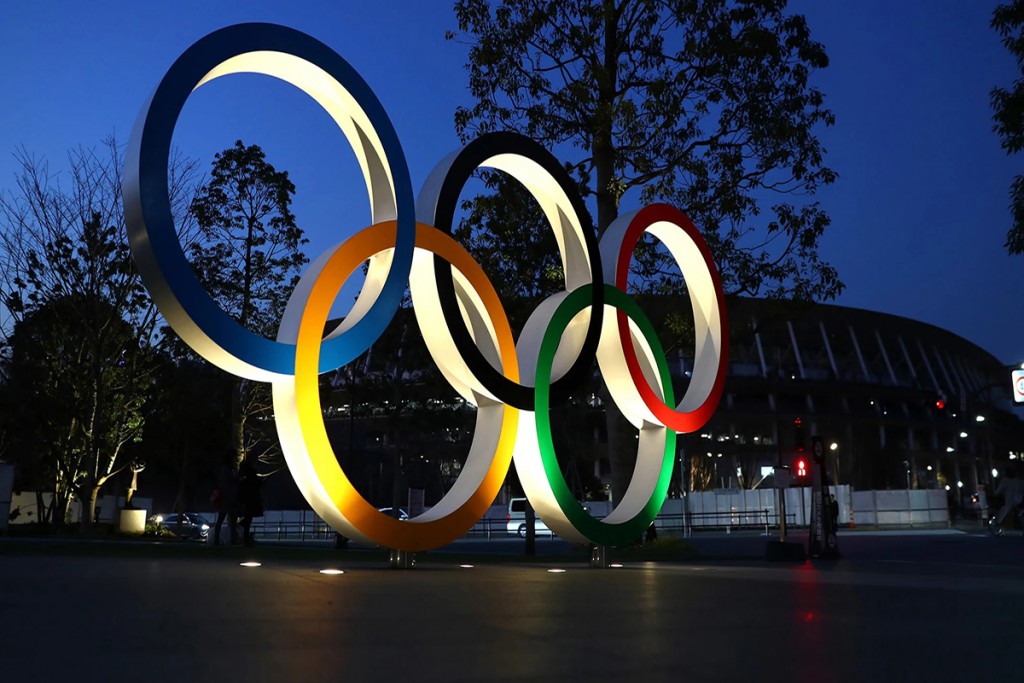 The Fourth of July has come and gone, but don't put away your star-spangled garb just yet. Opening ceremonies for the Summer Olympics in Tokyo are slated for today, kicking off a two-week extravaganza of athletic competition and country pride. Early birds probably caught NBC's live telecast at 6:55 a.m., but the rest of us can watch the replay tonight at 7:30 p.m.
This year's games—postponed from last summer and still under the threat of another COVID-related delay—will feature notable American athletes and teams, including the NBA stars on the men's basketball team and multitalented Simone Biles of the women's gymnastics squad. But our focus will also be on three other athletes, each of whom is well connected to Bergen County. Here's a look at a trio of local Olympians.
Fair Lawn native Tracy Eisser claimed her spot on the U.S. rowing team during last month's Olympic trials. Eisser, who was a member of the 2016 Olympic team, will compete in the women's pair event with her rowing partner, Megan Kalmoe of Wisconsin. Rowing competitions begin on opening day, July 23.
A former two-sport star at St. Joseph Regional High School in Montvale, Patrick Kivlehan reunites with ex-MLB players on the U.S. national baseball team. Kivlehan is currently in the San Diego Padres' organization and has spent time with seven other pro teams, including the New York Mets. One of Kivlehan's teammates on the U.S. squad is fellow New Jerseyan and former Yankees and Mets player Todd Frazier. The American team debuts in a game against Israel on July 30.
Teaneck's Khalil Thompson secured a spot on the U.S. fencing team, earning enough points in the North American Cup (NAC) this spring to grab the fourth and final place on the men's saber squad. "This is the greatest accomplishment of my life, and it's my first NAC win in seniors so I'm actually really proud of that, but qualifying hasn't really hit me yet," Thompson told USA Fencing. The competition starts July 24.
Know of any other athletes with Bergen connections who are competing in the Olympics—for the US or any nation? Drop us a line on social media or email us at rita.guarna@wainscotmedia.com.