3 Coffeeshops To Keep You Going As Clocks Fall Back
Don't sleep in: Try a brew from these recently opened coffeehouses—they're perfect whether you need another jolt of java or not!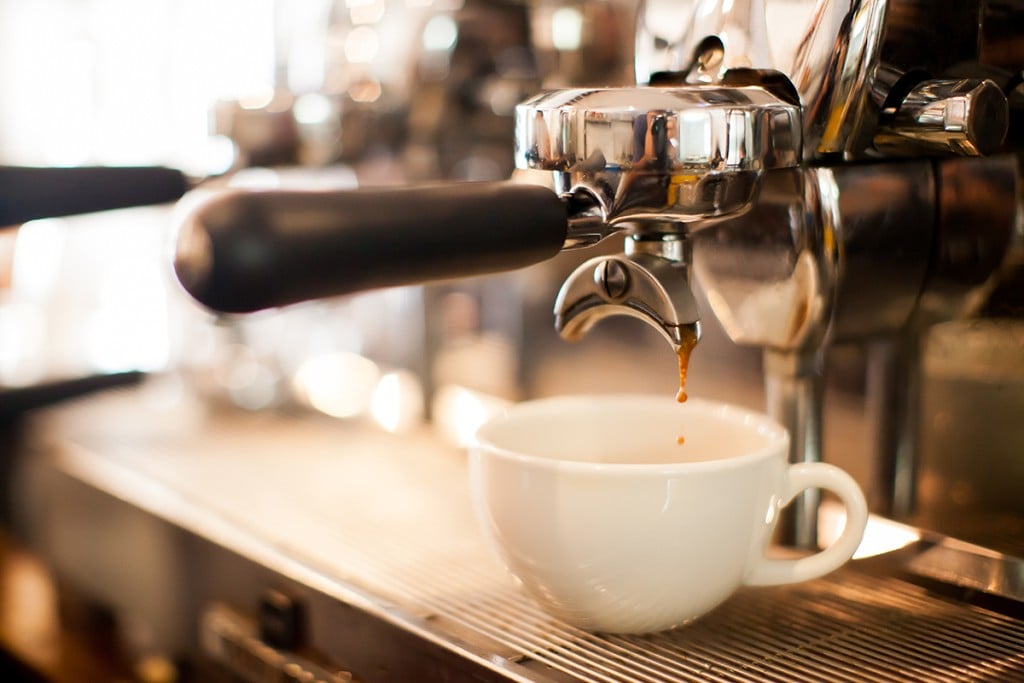 Come Sunday, most of us will have gained an hour of sleep thanks to the end of daylight saving time (don't forget to turn your clocks back!). For others, however, any time change can wreak havoc, and you'll see many of those folks letting out big yawns by midday. Our solution: Reach for another cup of coffee!
A little caffeine boost can get you through any day, whether you grab a cuppa Joe before a Monday morning meeting or treat yourself on National Cappuccino Day, Nov. 8. In Bergen County, finding a good cup of java is a breeze thanks to the seemingly countless number of coffeehouses in our towns. You can't go wrong with a chain shop or a winner in BERGEN's Readers' Choice Poll, but some of the new kids on the block are brewing up great options. Check out these three Bergen coffeeshops, all of which have opened in recent months:
Kudo Society, Palisades Park. The pours here are made from coffee beans sourced from farms around the world, including Colombia and Ethiopia. They recently celebrated a grand re-opening in Palisades Park (the shop moved across the street), serving the same menu as their Teaneck location. A third store is slated to open in Bergenfield later this fall.
*141 W. Central Blvd., Palisades Park, 201.242.0001
Uptown Coffee Co., Maywood. Locals expect strong and tasty coffee from this spot, which took over the space formerly occupied by the widely popular Stray Cat Coffee—and they're getting it. Since opening earlier this year, Uptown has gained a large following thanks to its brews, syrup-less flavors, baked goods and cozy atmosphere.
*108 W. Pleasant Ave., Maywood, 201.518.0261
Vale Coffee Shoppe, River Vale. The newest coffeeshop of our trio opened last month, serving customers Instagram-worthy cappuccinos, macchiatos, lattes and more. Take your java to go or enjoy it with a scone, Danish or croissant in the cozy sitting area.
*669H Westwood Ave., River Vale, 201.466.1111
What is your favorite independent coffeeshop in Bergen County? Let us know on Instagram @bergenmagnj.