3 New Bergen Coffee Shops to Try This Week
Looking for a new place to get your morning (or afternoon) cuppa joe? This trio of local coffee shops in Bergen County will hit the spot.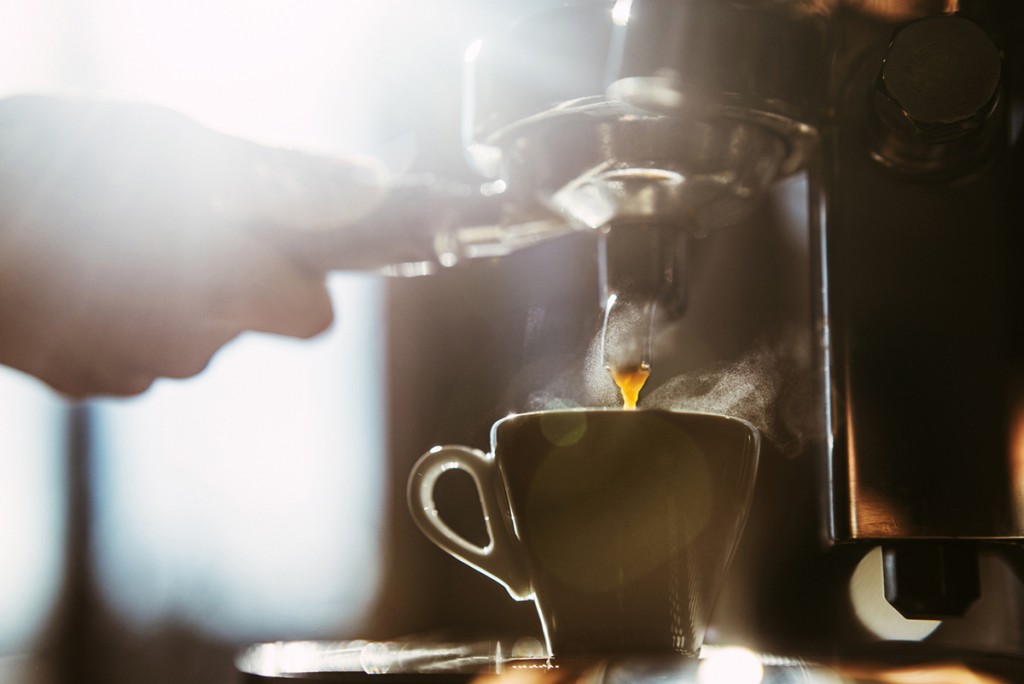 Bergen County is a foodie's paradise—and a coffee lover's paradise too. And now, our county has a few more options from which to get your daily caffeine fix, as a trio of local coffee shops has opened up for business this month:
Humphrey's Coffee, Haworth. The borough now has a locally-owned coffee spot with its newest addition, Humphrey's, named for the proprietor's childhood pet dog (hence the super cute logo). These guys sell locally roasted Parlor Coffee from Brooklyn, and drinks can be customized with a wide variety of milks, sweeteners and syrups. Try the pastries too!
*160 Terrace St., Haworth, 201.338.2207
Illy Caffé, East Rutherford. New stores and restaurants are opening left and right at American Dream, including this Italy-inspired café. In fact, the whole store, from the décor to the menu, is inspired by an Italian coffee bar. Try their signature blend in any of their drinks, a cold brew, refreshing teas and more.
*1 American Dream Way, 833.263.7326
Roast'd Coffee, Franklin Lakes. This shop opened officially on Oct. 20, and it joins two other franchises in Fort Lee and Hasbrouck Heights. And like its predecessors, the Franklin Lakes outpost features an in-house coffee roaster that roasts coffee in small batches to ensure each cup is as fresh as possible. Roast'd also boasts beans (blonde, dark and otherwise) from around the world, such as Brazil, Ethiopia and Peru.
*807 Franklin Ave., 201.485.7087
What's your favorite independently owned coffee shop in Bergen County? Tell us on Instagram via DM @bergenmagnj!