4 Bergen Parlors With Must-Try Shaved Ice
Stay cool in the Jersey heat with shaved ice and Italian ices, a sweet alternative to ice cream or gelato.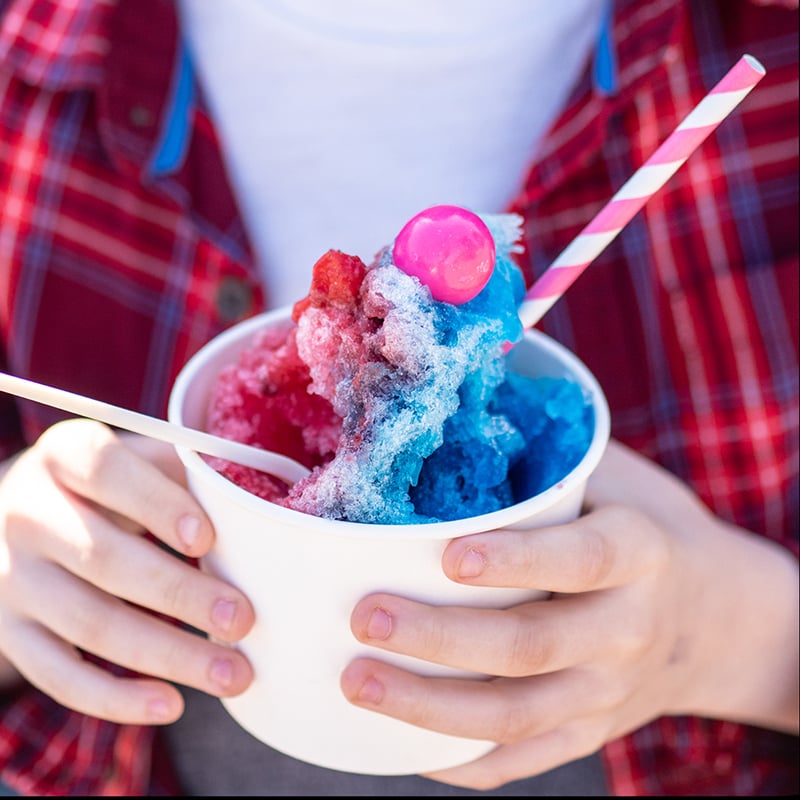 We all scream for ice cream, gelato and frozen yogurt, but shaved ice needs its due too. It's a sweet summer treat containing finely crushed ice with flavored syrups that give it that delicious taste. Another summer must-have is Italian ice, a similar dessert made with fruit or other flavorings that's frozen into a sorbet-adjacent scoop.
And guess what? There's plenty of local shops in Bergen County to find this nice ice. You can't go wrong with Rita's Italian Ice, which has locations in Glen Rock, Wood-Ridge, Lodi and more, but here are a few other parlors that'll keep you cool in the summer heat: