4 Fun Fundraisers: It's Tricky Tray Season
These local fall events are a great way to get out, give back and have fun.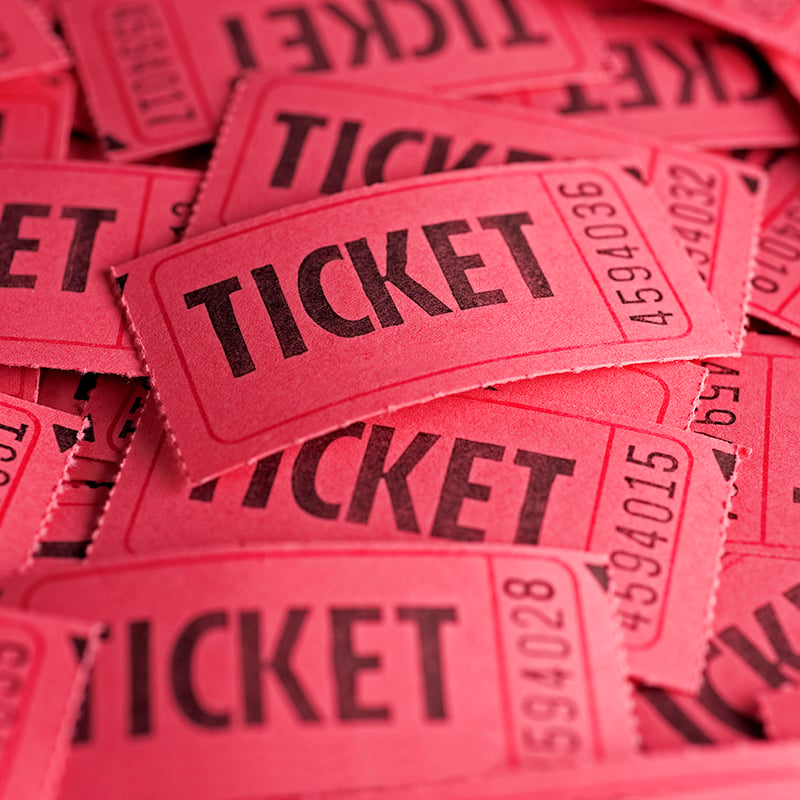 A cross between a raffle and an auction, tricky trays allow participants to purchase tickets and place them in a basket in front of the prize they want to win, and drawings are announced at the end of the event. Unlike in an auction, there's more than one winner at a tricky tray, and one participant can potentially win more than one prize.
Best yet? Most tricky trays benefit a cause, so the money you spend on tickets goes toward individuals or non-profits in need within your community. Here are a few in-person tricky trays in the area for the 2021 season, listed below chronologically, at which you can show your support and enjoy a fun night out too. Click the links for exact location, timing and additional details. And be sure to mask up!