4 Record Stores That Spin Hits
Once declared obsolete, the classic music medium has made a comeback—thanks in part to Bergen shops that never quit.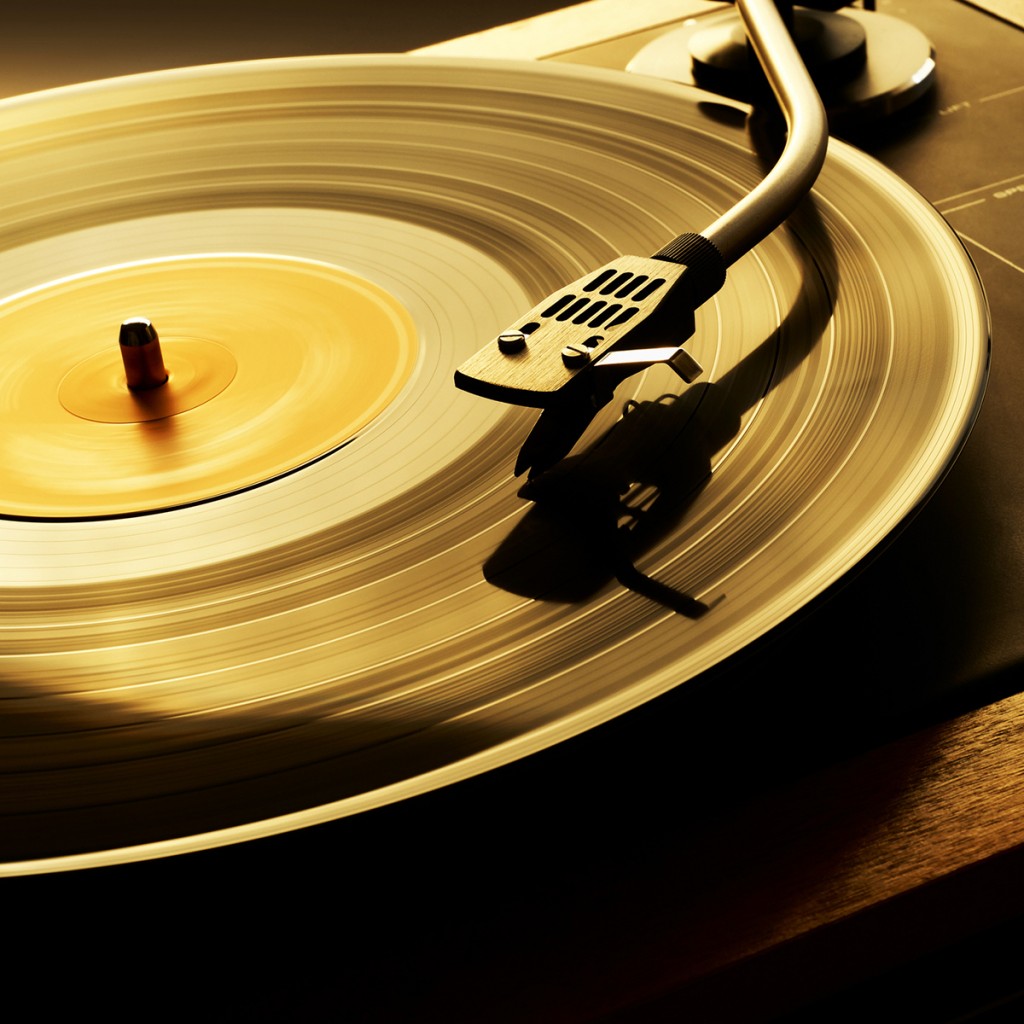 Isn't it ironic that many of today's teenagers may never listen to music on a CD digital format as more and more turn to records to hear their favorite artists? Vinyl records continue their surprising comeback in the digital age: In 2020, revenue from LP sales in the U.S. actually passed CDs for the first time since 1985, when Dionne Warwick topped the charts with "That's What Friends Are For."
But it's not just youngsters who are embracing the 75-year-old medium. The Recording Industry Association of America says those who were teens during the 1980s and '90s have been the two largest demographics to buy vinyl over the past several years, and those stats don't even account for the treasures found at garage sales and flea markets.
Traditionally held on the third Saturday in April, National Record Store Day (RSD) inspires listeners to take a trip to their neighborhood record shops to browse and buy an album or two, new or old. To help merchants meet social distancing requirements, RSD in 2021 includes two additional dates on June 12 and July 17. But why wait? Shop local and head to one of the following record stores on April 17 for today's hits and yesterday's chart-toppers.
EZ 2 Collect, Elmwood Park. Their extensive collection includes new and used records, CDs, movies and an assortment of music collectibles and memorabilia.
*133 Broadway, 201.791.3833
Music Country, Cliffside Park. The 80-year-old shop boasts a wide variety of musical genres in record, CD and cassette formats. Music posters, patches and instruments are also available.
*728 Anderson Ave., 201.943.1045
Music Merchants, Westwood. This long-time storefront features new and used records as well as CDs and cassettes. Need a needle for your record player? Equipment repair is available too.
*157 Westwood Ave., 201.666.7777
The Record King, Hackensack. Find classic records—LPs and 45s—as well as novelty items and collectibles at this popular store in downtown Hackensack.
*303 Main Street, 201.488.4232