4 Ways to Honor Indigenous People in Bergen County
Columbus Day is also Indigenous Peoples' Day. Here's how to learn about and commemorate the indigenous groups close to home.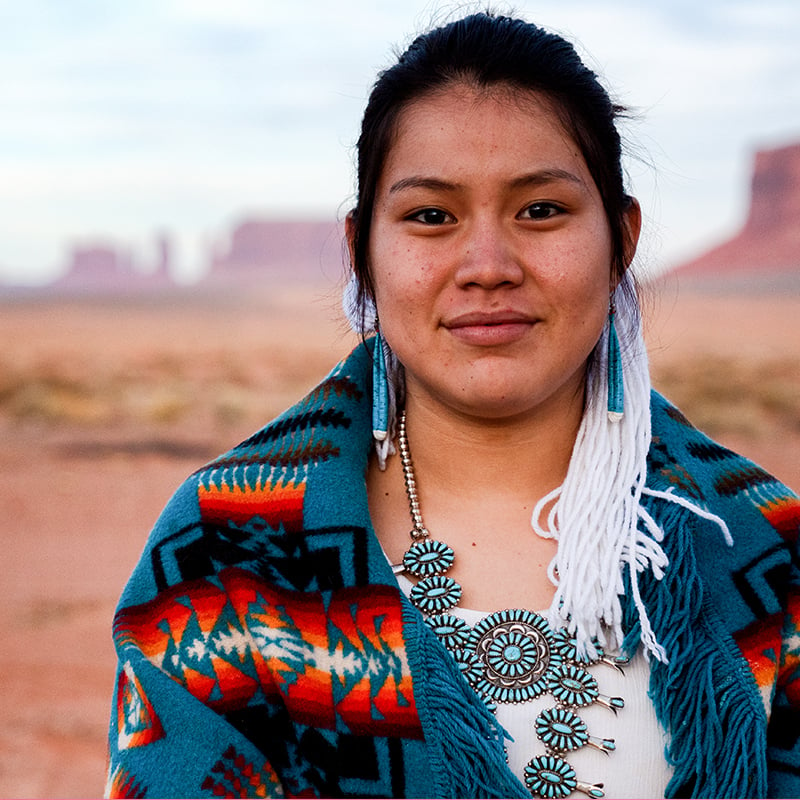 You may be one of the lucky ones who has a day off on Monday for Columbus Day, but you have the indigenous people to thank for that PTO too. Indigenous Peoples' Day is celebrated by many on the same day as Columbus Day—which falls this year on Oct. 11—and it's a way for us to recognize the contributions that Native Americans and other indigenous groups made to American history, as well as a way to honor their cultures. On this day, we're also encouraged to remember that Native Americans occupied our land long before 1492 when Columbus sailed the ocean blue (yes, folks, it's true!).
And there are plenty of ways to participate in, learn about and honor the indigenous people and their tribes right here in Bergen County. Here are four spots to visit in their honor:
Want to know more about the Native Americans' history in Bergen County? Bergen Historical Society's website has an overview, along with details about the Lenni Lenape tribe that populated the land here.