5 Barbers To Tidy Up Your Guy's Beard
Don't let your man's Movember mustache get out of control. These Bergen salons will keep facial hair neat and clean.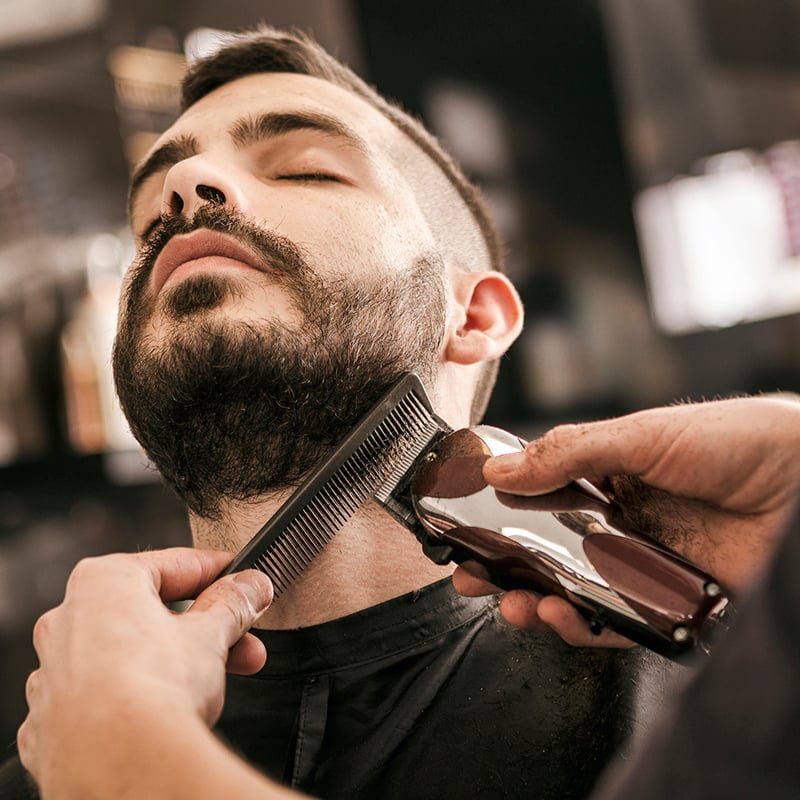 The rules of No Shave November are simple: Guys let their beards and 'staches grow for the entire month to raise awareness for men's health issues such as prostate and testicular cancer. In other words, ladies, don't fret if your usually clean-shaven man is a little shaggy for a couple of weeks—it's for the greater good.
But growing facial hair doesn't mean guys should start looking like werewolves. Bergen County is booming with men's salons that specialize in barber and grooming services, all offered to keep a lumberjack's new beard even, neat and tidy. If there are a couple of grays growing in, a quick coloring might be in order too.
Here are five shops where dudes can stop by for some facial hair service.