5 Bowls Of Chili To Try In Bergen County
This spicy stew is all you need to eat, whether you're watching a game or warming up on a cold day.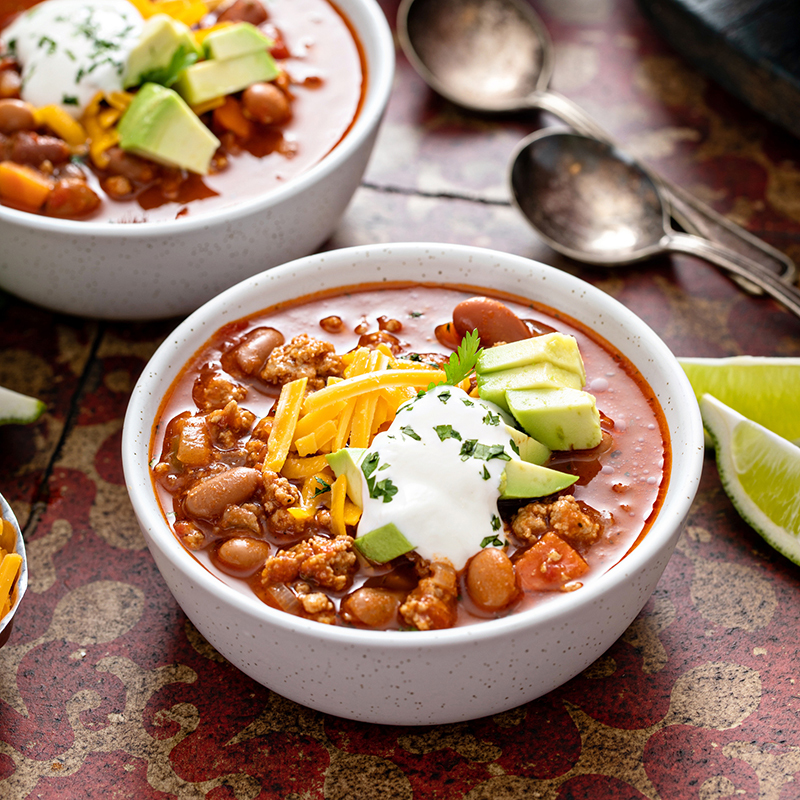 It's been a relatively mild winter, but we assure you it's still chili season. Of course, we're talking about the spicy stew filled with tomatoes, beans, garlic, onions, cumin and (sometimes) meat. Chili's a comfort food classic that warms the body and soul, and it's often a hit with families as well as football fans—you might've even had a bowl or two or drizzled some on a hot dog or nachos during last weekend's Super Bowl.
For those who haven't quite mastered a recipe or for those who simply can't get enough chili, you're in luck: Bergen County is a destination for this hearty dish. Mark your calendar for the annual Meadowlands Winter Chili Cookoff on Feb. 25, where some of the area's best chili cooks will compete for cash prizes (others can simply show up and try the different varieties). If you can't wait for that date, swing by one of the restaurants below, each of which offers chili worth trying based on the rave reviews online.
Where do you go for a bowl of chili? Tell us on Instagram @bergenmagnj.