5 Coats to Shop Locally This Fall
Pandemic or not, you need to leave your house sometime, right? You won't mind doing so with our picks for cozy, stylish toppers, each of which is available in Bergen County.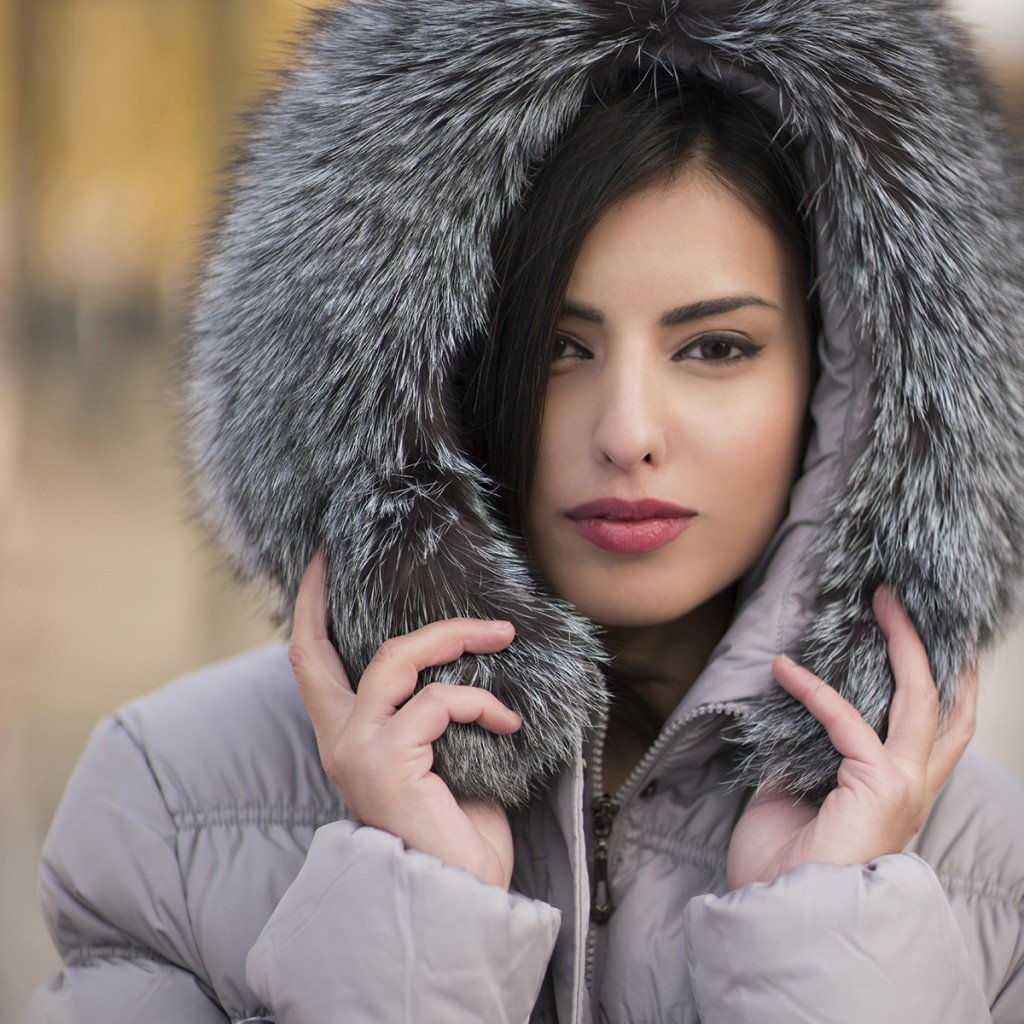 We know, we know. Leaving your house is seldom these days when not necessary. But for those times when you do venture out, you're going to want to be warm, since the temps are certainly dropping here in Bergen County.
So, ladies, why not treat yourself to a new coat (or two) that, unlike those new work clothes sitting in your closet, you'll get plenty of use out of during this pandemic winter and beyond? Here are our five choices for stylish and toasty cold weather coats, each of which is available at local stores. Because you might as well support our local economy while you're at it!
A puffer coat:
Because everyone will be wearing a black puffer again this winter, stand out from the crowd in this ultra-light, fur-trimmed blue puffer by Army by Yves Salomon. Duck down and feather insulation make this a super warm option, plus snap-over front pocketing and oversized zipper pulls prove it is functional too. Available at Hartly, Westwood, 201.664.311.
A long dress coat:
Every gal needs a classic wool coat in her closet for when the event you're attending is just a bit dressier. The Carles double-breasted cashmere coat in burnt orange is a sophisticated choice that will get you through many a winter. Available at Gito, Englewood, 201.541.7300.
A wrap coat:
You need not fidget with pesky zippers when you opt for the Violanti A-Line coat with velvet, since it has a wrap closure. But it's still winter-weather appropriate given its velvet lining that goes up to the neck. Available at Fox's, Ridgewood, 201.444.1842.
A lined raincoat:
Hopefully you have been dressing appropriately for the rainy weather we've been having (and likely will be having for the next few weeks), but either way, a lined trench like this anorak with leopard trim is a wardrobe must-have. Just throw it on before heading out—it matches with everything and layers easily too. Available at Ginger 'N Cream, Westwood, 201.664.2440.
A faux fur coat:
Faux fur coats are instantly stylish and boy, are they toasty. Style this Aerie faux fur jacket with a turtleneck sweater, jeans and some over-the-knee boots for a fall look that's fashion influencer-approved. Available at Aerie, American Dream, East Rutherford, 833.263.7326.