5 Easter Basket Ideas Beyond Chocolate and Candy
Sure, jelly beans and stuffed animals can be fun, but a practical Easter gift can be fun too—and doesn't come with a sugar rush.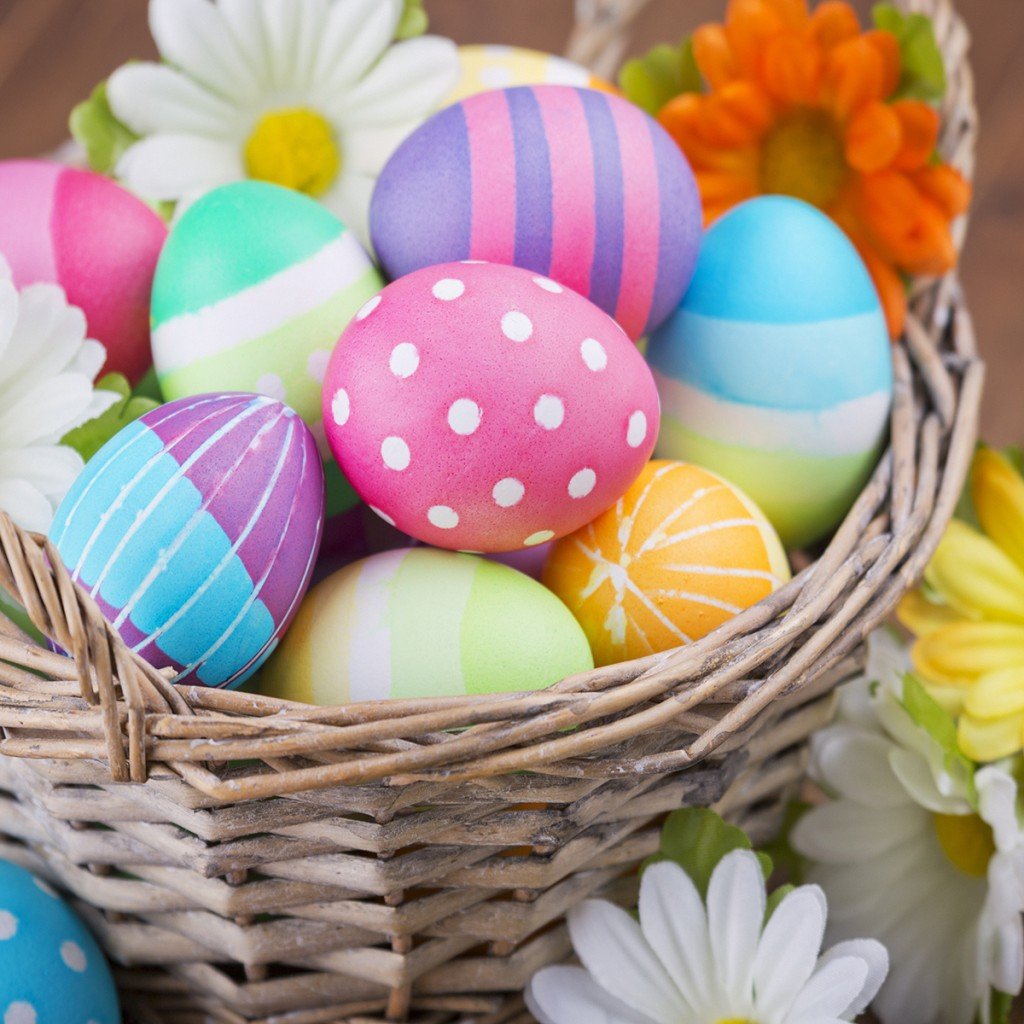 If the peak of gift-giving is Christmas and birthdays, Easter morning isn't that far behind. Remember the joy of receiving that big basket, overflowing with faux green grass, jelly bean-filled plastic eggs, marshmallow Peeps and perhaps a plush bunny or chicklet? Some traditions never change, but what we have altered over time are the goodies we stuff into the baskets.
Nowadays, Easter gifts go beyond colorful candy and sweet snacks (though they're always appreciated) and cater more to the recipient's personality—no matter his or her age. With that in mind, BERGEN suggests ideas that aren't edible but will still pack nicely into an Easter basket come April 4.
For the Curious Baby. Colorful like Easter eggs and soft like a stuffed animal, iPlay iLearn's plush stacking rings are not only fun, they help develop color recognition, fine motor skills, spatial reasoning and more.
For the Creative Kid. If your child has outgrown stuffed animals but still enjoys piecing together a good puzzle, LEGO's Easter Sheep will offer a couple hours of fun before the family heads out to brunch.
For the At-Home Chef. Moms and dads will get plenty of use out of PatPat's 100 percent polyester apron. But other than its one-size-fits-most sizing and all-season-but-Easter-appropriate rabbit design, it also comes with a child's-size apron—perfect for the sous-chef-in-training to use while dyeing eggs or baking desserts.
For the Grill Master. When the man (or mom) of the house decides to fire up the grill instead of make reservations for Easter lunch, then he'll need Williams Sonoma's Grand Grill Daddy cleaning brush to clear all of last season's grime and ashes from the grates.
For the Person with Everything. For grandma and grandpa, two folks who have spent decades collecting, saving and treasuring everything, what else is there to put in a gift basket? A personalized gift like a mug featuring family photos and filled with their favorite tea or coffee is a sentiment they'll appreciate and use. Or better yet, sign them up for a pottery or ceramic class at the Wortendyke Studio so you can make something together.