5 Food-Worthy Celebrations In March
The fantastic feasts and finger foods served during this month's holidays and special occasions can rival the fare found on Thanksgiving and Christmas.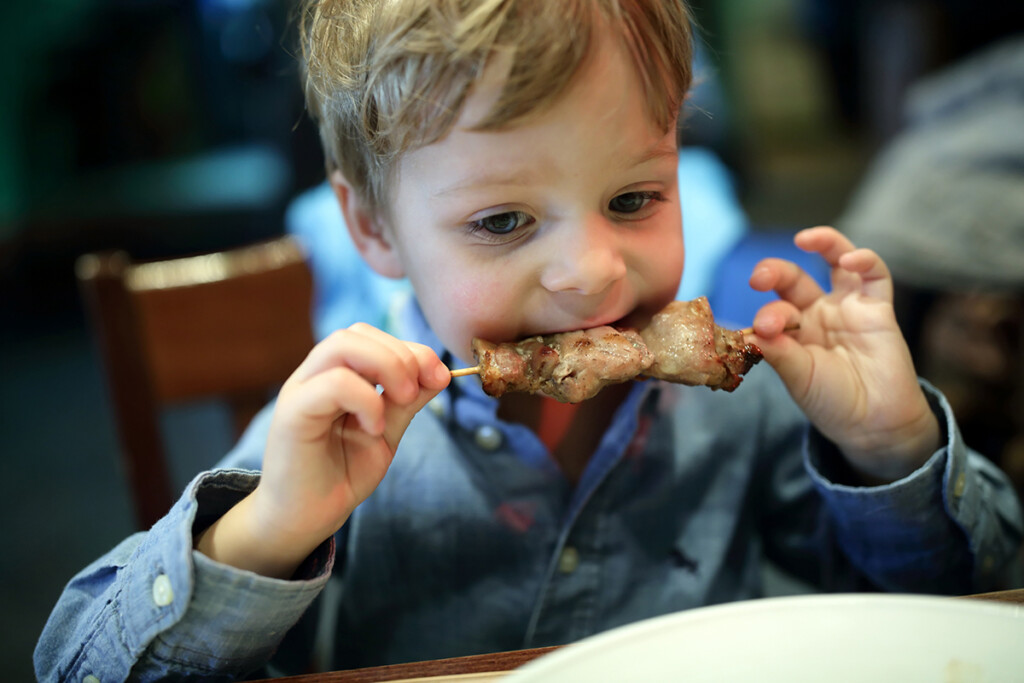 Most of us associate big meals and feasts with the latter part of the year, but March can stake its claim as the unofficial month for foodies thanks to its cultural celebrations, holidays and sporting events.
The Hindu festival Holi, for instance, took place March 8, a religious and cultural commemoration to help usher in the new season with singing, dancing and, of course, plenty of eating and drinking. In Fair Lawn, you can still enjoy Holi at the town's Spring Color Blast on March 19.
Finding food for other celebrations is a breeze in Bergen County thanks to our assortment of restaurants and eateries. Below are a few reasons to rejoice in March and places to feast for the occasion:
St. Patrick's Day, March 17: The big parades in Rutherford and Bergenfield have come and gone, but today is the official day for an Irish breakfast and corned beef and cabbage. Here's where to feast:
National Sloppy Joe Day, March 18: The base of a traditional hot Sloppy Joe is ground beef, tomato sauce, onion and brown sugar, but did you know that New Jersey has its own unofficial version (a cold double-decker sandwich with meat, Swiss cheese, coleslaw and Russian dressing)? Your favorite deli can probably prepare the New Jersey special for you, or you can find it (or a version of it) at one of these sandwich shops:
St. Joseph's Day, March 19: This Catholic holiday honors Mary's husband and is celebrated with sweets like zeppole and sfingi. Satisfy your sweet tooth at these shops:
Nowruz, March 20–21: Widely known as Persian New Year, the holiday signifies the beginning of spring and is observed with a big feast featuring kabobs, stews and rice. Fill your bellies at these restaurants:
March Madness, through first week of April: You don't have to be a sports fan to get caught up in the NCAA college basketball championship tournament (oh, those brackets and betting pools!). Here are some of our favorite spots to watch the games and enjoy pub grub:
Where do you celebrate March's holidays and festivals? Tell us on Instagram @bergenmagnj.