5 Personalized Back To School Items Your Kids Need This Year
Complement their generic school supplies with pencil cases, water bottles and more swag that shows off their name and personal style.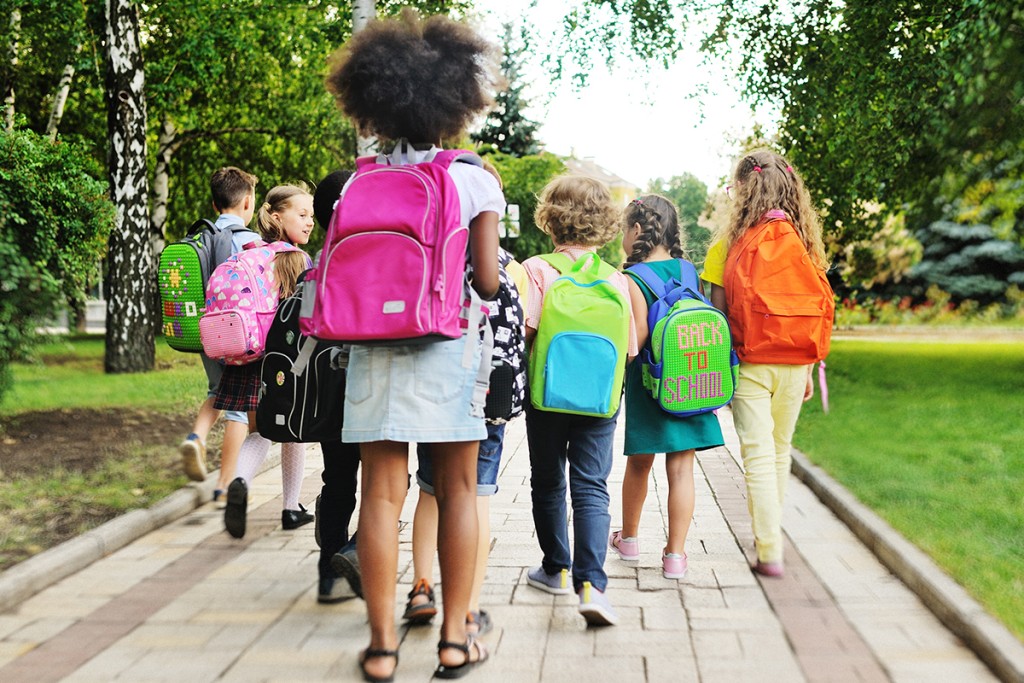 It's the most wonderful time of the year (for parents, anyway): back to school season! That means you'll be making quite a few shopping trips over the next few weeks to Target, Staples and Walmart to pick out school supplies with your school-aged kiddos.
But every incoming elementary schooler, middle schooler, high schooler and even college kid needs their own personalized stuff too to complement their run-of-the-mill supplies. This generation requires more than just black and white marbleized notebooks and a Trapper Keeper like you did as a kid.
So, we scoured Instagram to find a few local crafty Bergenites who are selling personalized items that your kids will love to show off when they return to the classroom. Get your kids as excited for academic year 2022-23 as you are with these cute finds. Bonus: Shopping small supports a local business too!
Turn lunch into the best period of the day with a personalized insulated lunch bag from The Paint Tube, Englewood
View this post on Instagram
Make homework just a little more fun with a personalized lap desk from Golden Doodle, River Vale.
View this post on Instagram

Take the guesswork out of post-dismissal snack time with personalized BTS cookie kits from The Crafted Cookie, Park Ridge.
View this post on Instagram

Give your fidgety kid a fun case to hold their poppers, fidgets spinners and more from ImPress Gifts, Englewood.
View this post on Instagram

Turn math class into a fashion statement with personalized rulers from KaitlinsKraftsUS, Maywood.
View this post on Instagram