5 Places Opening in March to Get You Excited for Spring
Warm weather is so close we can almost taste it—and these seasonal reopenings prove spring is on its way.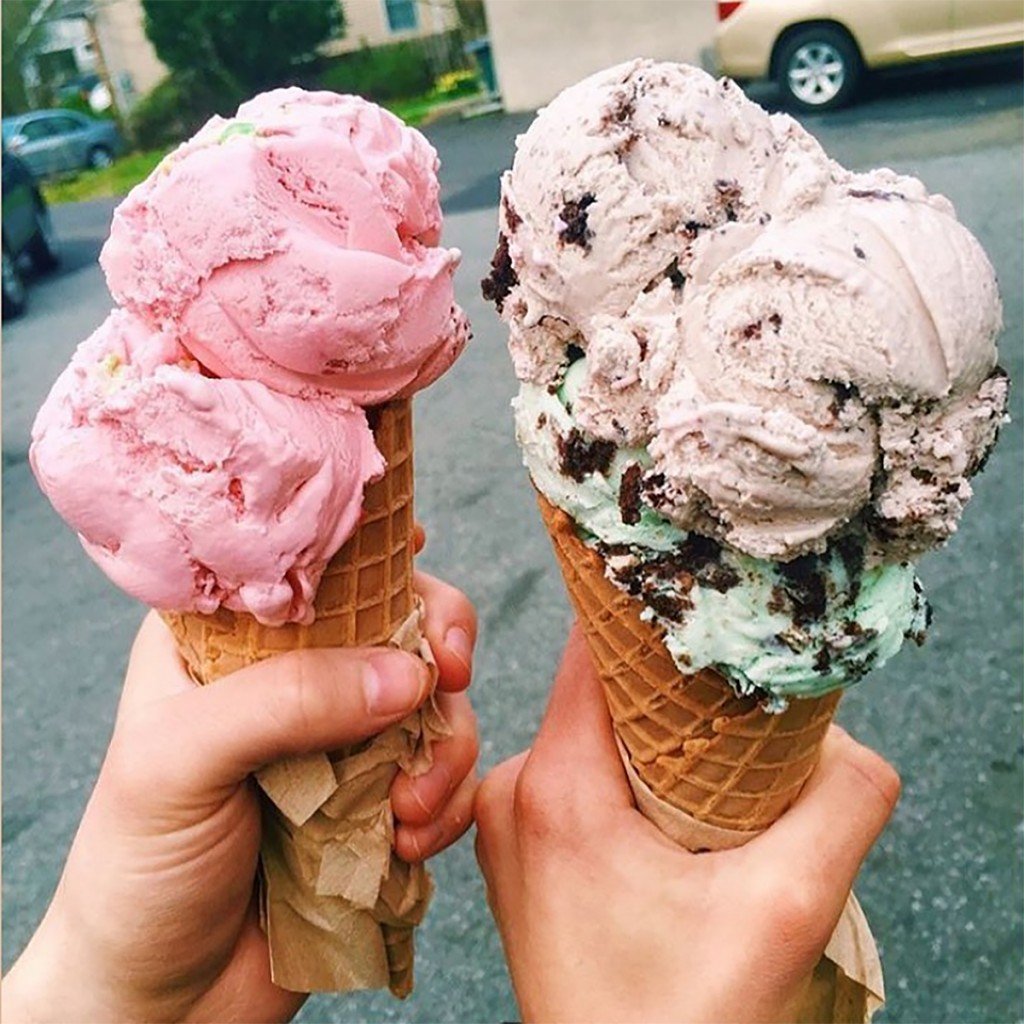 We think we can all agree that winter 2021 has been a rough one—pandemic aside, it's been freezing and there has been some kind of precipitation almost weekly since the start of the new year. And remember that nor'easter? We're so over it.
But now we're just a few weeks away from the official start of spring on March 21, and many local businesses are opening up shop for the warmer weather. Here are a few that are back up and running for the spring/summer season to give you some hope that better days—or at least better weather days—are ahead.
Backyard Artists. This Midland-Park based company hosts art classes, parties and workshops in outdoor spaces (including backyards!), and they'll be resuming weekly classes for kids in the Greenhouse at Stokes Farm in Old Tappan beginning on Saturday, March 13. It's 3,500 square feet of fresh air to ensure social distancing, plus the space will be heated until it gets warmer.There are even two time slots to accommodate both younger kids and older ones.
*23 Dewolf Rd., Old Tappan, 201.768.3931
Bergen County Zoo. Though free admission ended with the month of February, both the carousel and the train will be back up and running at some point this month, which will make your weekends with little ones a whole lot easier.
*216 E. Forest Ave., Paramus, 201.634.3100
Eighty Twenty Smash. Since COVID has put a damper on fine dining, Matthew Borgersen, executive chef at Italian restaurant Caffe Anello in Westwood, has started a new, COVID-safe venture—a traveling burger pop-up! The first one takes place outside the restaurant on Sunday, March 21 with more dates to come. This is a glimpse of the outdoor dining opportunities we can look forward to this season, and we can't wait.
*11 Madison Ave., Westwood, 201.786.8137
Ralph's Famous Italian Ices. If you're an Italian ice kind of New Jerseyan, make your way over to this Hasbrouck Heights joint, which reopens on March 12. Their menu includes Italian ices, sherbet, ice cream and shakes.
*239 Boulevard., Hasbrouck Heights, 201.393.4891
Van Dyk's Ice Cream. The 40-year-old Ridgewood staple opens for the season this Saturday, March 6 after being closed all winter. And they said it themselves on Instagram: "When Van Dyk's opens, that means the sunny days are on their way." Hurray!
*145 Ackerman Ave., Ridgewood, 201.444.1429