5 Slices Of Cheesecake To Try In Bergen County
National Cheesecake Day means it's time to indulge in that little slice of heaven. These five spots have the best of the best cheesecakes in Bergen.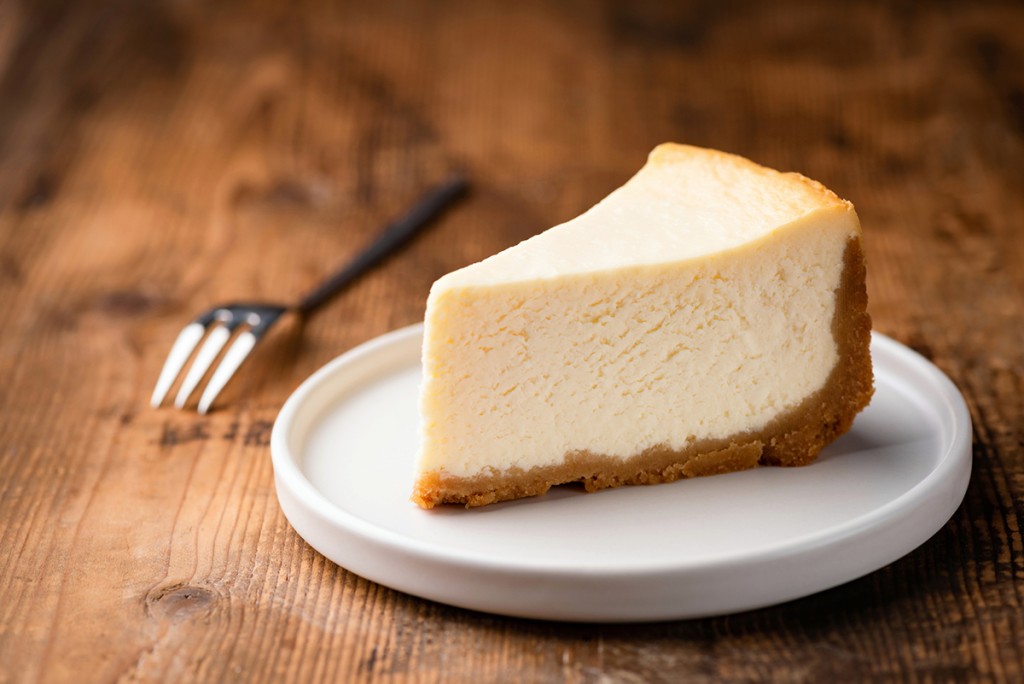 Have you ever thought about the fact that a cheesecake is categorized as a cake even though it's technically more of a pastry? Probably not, because when you're eating it, you focus and savor every delicious bite, from the sweet cheesy filling to the pie-like crust. Still, we aren't hating on National Cheesecake Day, Saturday, July 30. In fact, we want to honor this sweet dessert this weekend in every way possible.
The Cheesecake Factory, located in Hackensack within The Shops at Riverside, is celebrating its favorite holiday by donating $1 to Feeding America for every slice of cheesecake sold on Saturday. This restaurant chain has more than 30 flavors of specialty cheesecake (salted caramel or s'mores, anyone?) and more than 200 locations across the U.S., so you do the math.
But if you also want to support our local bakeries on National Cheesecake Day, enjoy a slice at one of these delicious spots:
Marc's Cheesecake in Glen Rock has been dubbed the best cheesecake in New Jersey by MSN, and honestly, that's saying a lot. Marc's cheesecakes are known for their smooth flavor that's not too dense, and they're pretty to look at too. There are seven flavors in rotation each day; some fan faves include marble cheesecake, cookie dough and apple crumb.
*251 Rock Rd., Glen Rock, 201.857.0880
Maria's Italian Bakery in Saddle Brook's bread and butter (excuse the pun) is custom cakes and Italian pastries, though customers return for their cheesecakes. Maria and company have traditional favorites like strawberry cheesecake, but consider one of their special flavors too—we can't stop thinking about their raspberry birthday cheesecake!
*390 Market St., Saddle Brook, 201.843.7990
L'Arte Della Pasticceria in Ramsey is an Italian bakery, which means their cheesecakes are made with ricotta cheese, Sicilian imported ricotta, mascarpone cheese and cream cheese. Their signature cheesecake flavors are limoncello, pistachio, vanilla and chocolate/hazelnut, plus there's at least one menu option that rotates in and out seasonally.
*109 E. Main St., Ramsey, 201.934.3211
Lyndhurst Pastry Shop in Lyndhurst has it all, from cookies to croissants, pies to pastries. But don't skimp on this family-owned bakery's cheesecakes; options include plain, topped with fruit or their Italian cheesecake, made with a smooth ricotta instead of cream cheese.
*254 Ridge Rd., Lyndhurst, 201.939.3951
What's your favorite cheesecake in Bergen County? Tell us on Instagram @bergenmagnj!