5 Things to Take 'Labor' Out of the Weekend
From a food feast to a baseball game, these events provide some rest and relaxation for LDW21.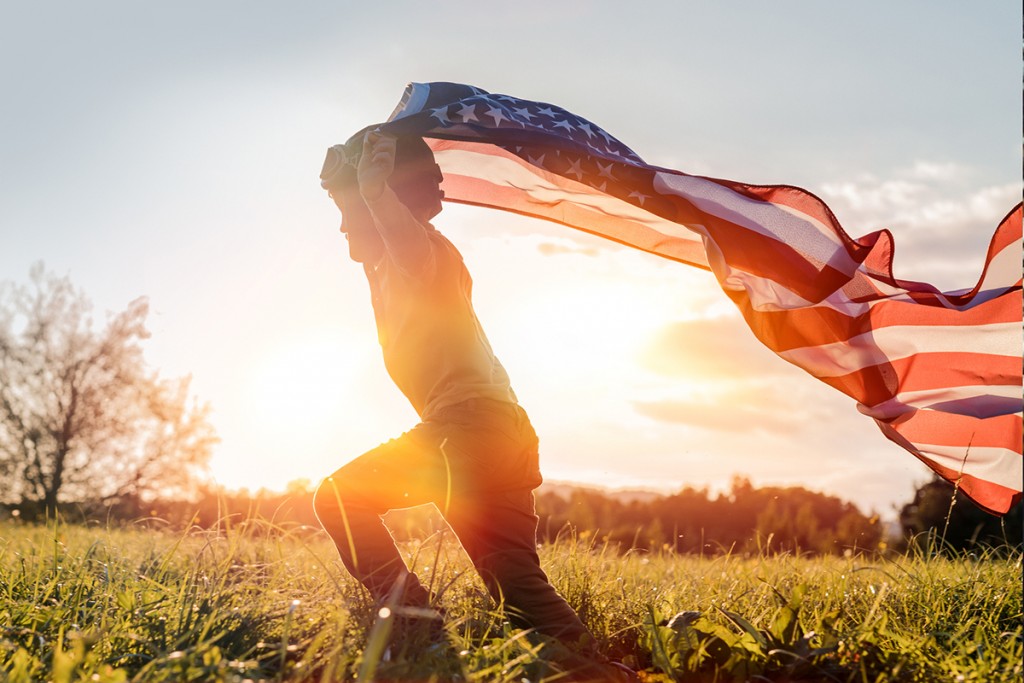 To the Bergenites who work day and night to bring home the bacon, you've earned this weekend. Labor Day is summer's last hurrah, one final time to head to the beach or host a cookout for family and friends.
But hold on: Sitting in shore traffic and organizing a big bash (and cleaning up afterward) doesn't sound like the R&R you deserve. If you'd rather avoid those headaches while still getting out and soaking up the sun, we have a few suggestions that can help you unwind right here in Bergen County—all you have to do is show up!
Saint Joseph Feast, Lodi. St. Joseph Church has been bringing rides, amusements and delicious Italian food to the area every Labor Day weekend for the past 106 years. The 2021 iteration takes place Sept. 3 to 6 on the church grounds, 40 Spring St., and also includes hourly 50/50 games and live entertainment each night. The feast begins tonight at 6 p.m., and it opens subsequent evenings at 4 p.m. Admission: Free.
Animal Ambassador Meet and Greet, Tenafly. Help the Tenafly Nature Center celebrate its 60th anniversary at one of its most popular programs. Beginning at 2 p.m. Saturday, Sept. 4, visitors can meet one of the TNC's animal ambassadors, learn its history and how it ended up becoming a resident at the center. The program is intended for families with children of all ages. Registration: $5 for TNC members, $8 for non-members.
Bergen County Volunteer Firefighter Night, Pomona, N.Y. There's nothing more relaxing than a day at the ballpark, so head up to Rockland County to watch the semi-pro New York Boulders take on the TC ValleyCats at 6:30 p.m. Saturday, Sept. 4. The game is Bergen County Volunteer Firefighter Night, with proceeds from internet ticket sales benefitting the 200 Club Bergen County and the Bergen County Firemen's Home Association. Admission: Fundraiser tickets are $15, which includes a Boulders hat and one 12 oz. drink.
Dom Mircovich Memorial 5K, Closter. Like Thanksgiving turkey trots, the Closter Labor Day 5K is a tradition for runners in the Northern Valley area. Now in its 40th year, the family-friendly race takes place on a flat and fast course (personal bests are frequently recorded here) on Sunday, Sept. 5, with awards presented to the top three finishers in each age bracket. Same-day registration starts at 8 a.m., followed by the kids' fun run at 9 a.m. and the 5K at 9:30 a.m. Registration: $10 for the kids' run, $20 for the 5K.
Dead Man's Curve Hot Rod Show, Mahwah. This four-day festival in and around the Mahwah Sheraton Hotel kicked off Thursday and runs through Sunday, Sept. 5, with special programs taking place from 9 a.m. to 11 p.m. each day. That gives you plenty of opportunities to watch demonstrations, meet celebrity "motorheads" like actors Malcolm Welch Danare (1983's Christine) and Butch Patrick (The Munsters) talk shop with enthusiasts, enjoy food and dancing and, of course, ogle the hot wheels. Spectator admission: $15 for Sunday, $25 for Friday and Saturday.