5 Ways to Celebrate Cinco de Mayo
There's lots of live music and more in Bergen County to celebrate the fifth of May 2023.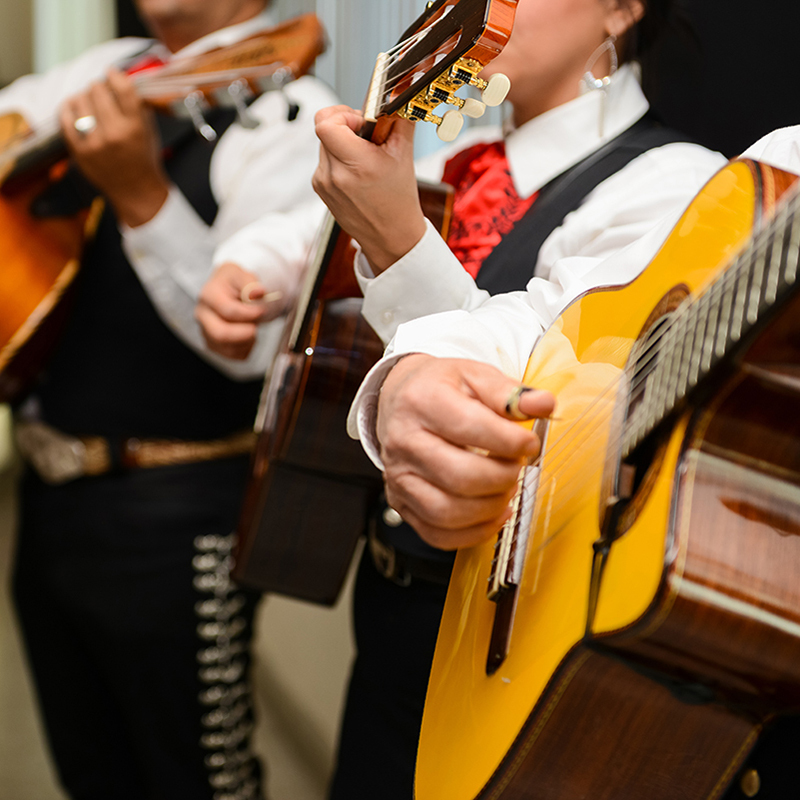 It's a common misconception that the fifth of May celebrates Mexico's independence. But actually, Cinco de Mayo is the anniversary of Mexico's victory over the Second French Empire at the Battle of Puebla in 1862. Coincidentally, it's not that big of a deal in Mexico, but it's turned into one here in the U.S. And you don't need to be Mexican to take part in the festivities.
This year, there's double the excuse to party because it falls out on a Friday. Here are 5 ways to celebrate the fifth of May here in Bergen County. Get ready to have some fun!
How will you be celebrating Cinco de Mayo? Do you have any fun traditions? Tell us on Instagram @bergenmagnj.