5 Ways To…Dine Out Healthier in 2021
Hungry but trying to stay healthy? These restaurants have the answer to satisfy both cravings.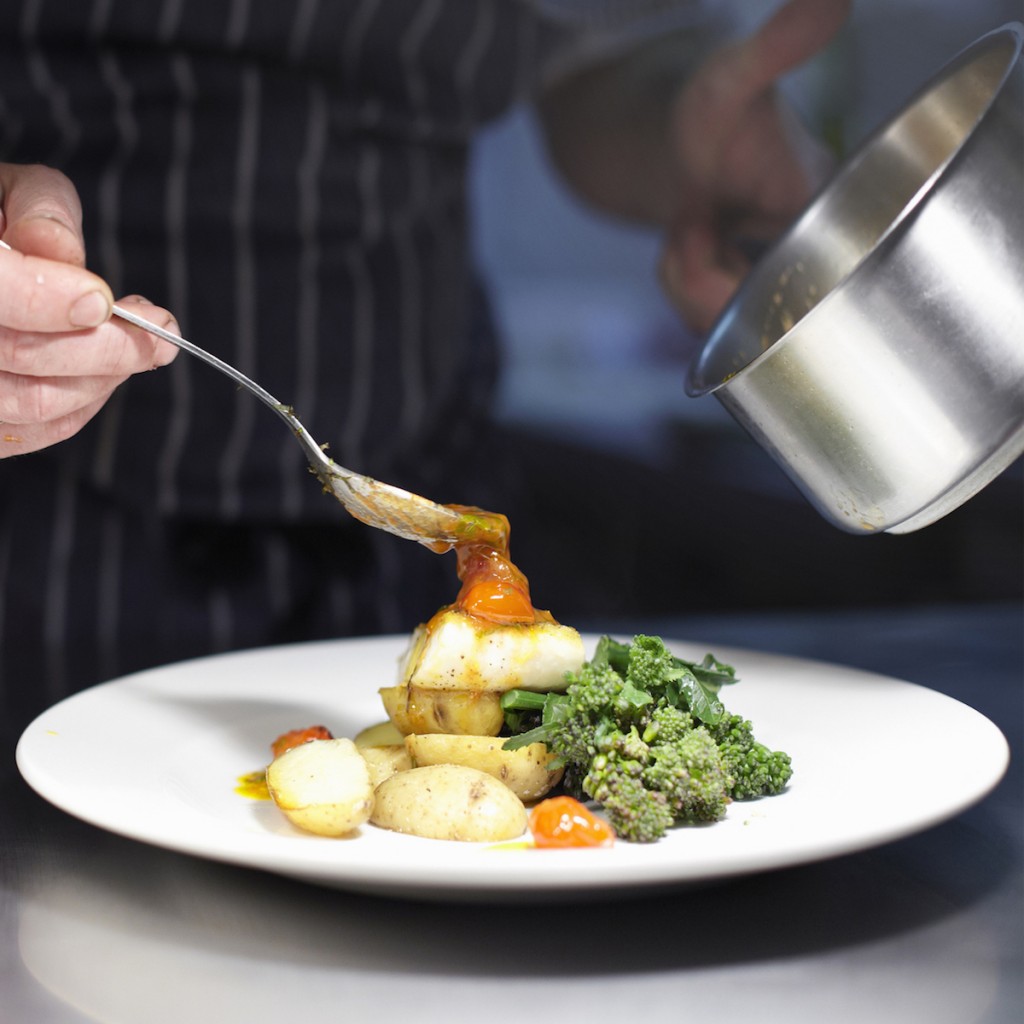 Now that the first full week of 2021 has passed, we have one burning question: How are your resolutions going so far? After a long season of delicious dinners and sweet treats, returning to an oh-so-healthy lifestyle with proper diet and exercise might be easier said than done (especially if you have a lot of leftover chocolates in the house). Well, we're here to help.
After you've completed a workout at the gym or finished a long run or hike, don't negate the calorie burn with an overstuffed burrito or fried chicken sandwich. Instead, refuel with something nutritious from restaurants like Green Fusion in Ridgewood or Veggie Heaven in Teaneck, two of Bergen's established healthy dining options. But if you want to try something new this year, head to one of the below eateries, each of which recently opened with the mission of offering something healthy to satisfying your hunger.