5 Ways to Honor Our Veterans
In-person parades make their return to Bergen—and just in time for summer and Memorial Day.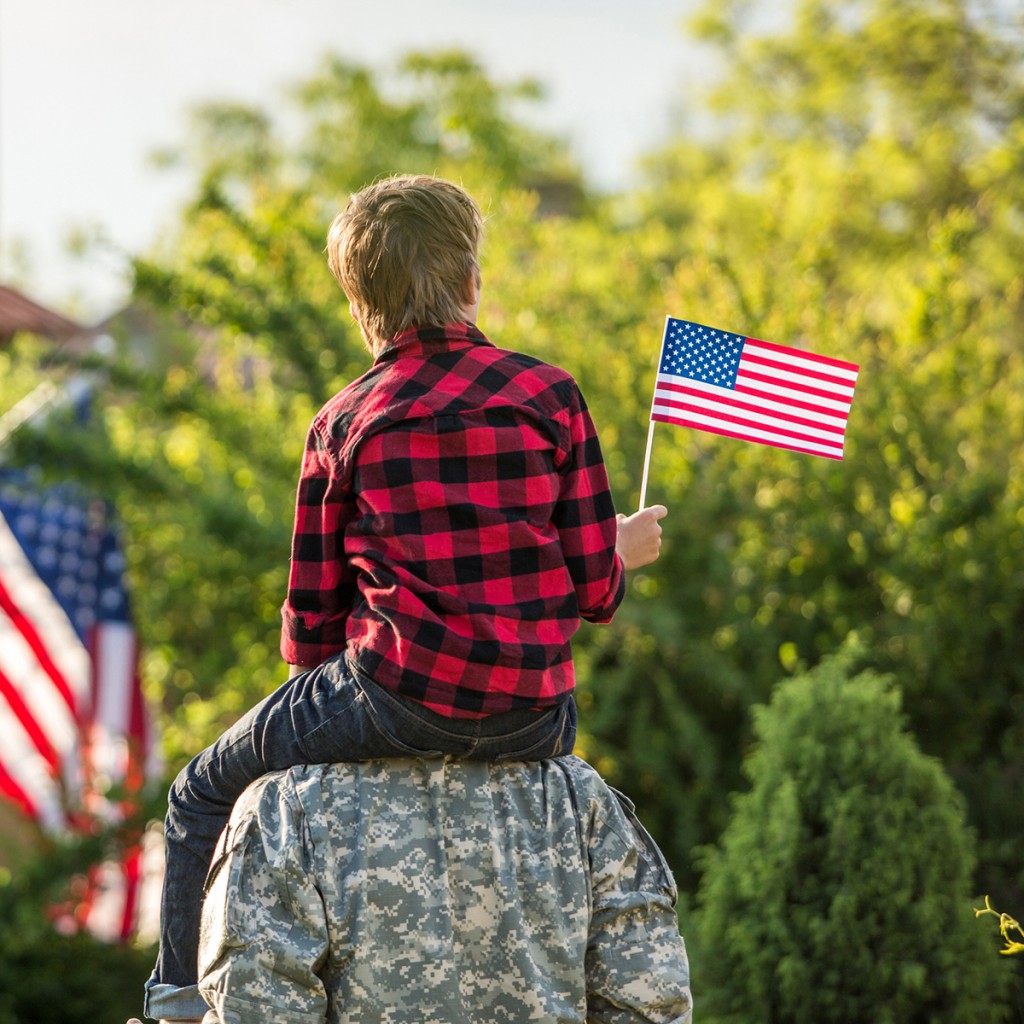 It seems fitting that in-person ceremonies resume just in time for us to honor those who have served our country. When Memorial Day weekend arrives next week, we'll have the option to attend a variety of events and pay tribute to our war veterans and active military members. In Bergen County, organizers have put together a range of programs, from quiet services to festive parades. Below is a sampling of five events on tap. Of course, attendees are reminded to follow local safety guidelines.
Wyckoff, 8:30 a.m. The day's events begin with a service at Fire Station No. 1 in honor of local fire fighters, and that will be followed by a veterans' memorial at 10 a.m. on the Wyckoff Reformed Church lawn. A parade at 11:30 a.m. from the church to town hall will cap the program.
Old Tappan, 9:30 a.m. A socially distant parade steps off from the rear of Northern Valley Old Tappan High School and ends at Oakes Park on Central Avenue. A ceremony including the placing of wreaths and a rifle salute follows at the park's monument.
Fort Lee, 10 a.m. The second annual Memorial Day Drive-By includes a procession of emergency vehicles with veterans and first responders on board. The drive around the borough begins and ends at the Community Center.
Washington Township, 10 a.m. A parade of marchers and vehicles begins at the corner of Washington and Clinton avenues and proceeds to the monument at Town Hall. A memorial service follows at 11 a.m.
Ho-Ho-Kus, 10:30 a.m. The borough's annual parade begins at Sheridan and Ardmore avenues and proceeds to the war memorial on East Franklin Turnpike. The VFW Post 192 will conduct a remembrance ceremony at the memorial following the parade.