5 Ways To…Celebrate National Dog Day
Every dog has its day, and that day is Aug. 26. Here are five things you can do to honor all the furry good boys and girls.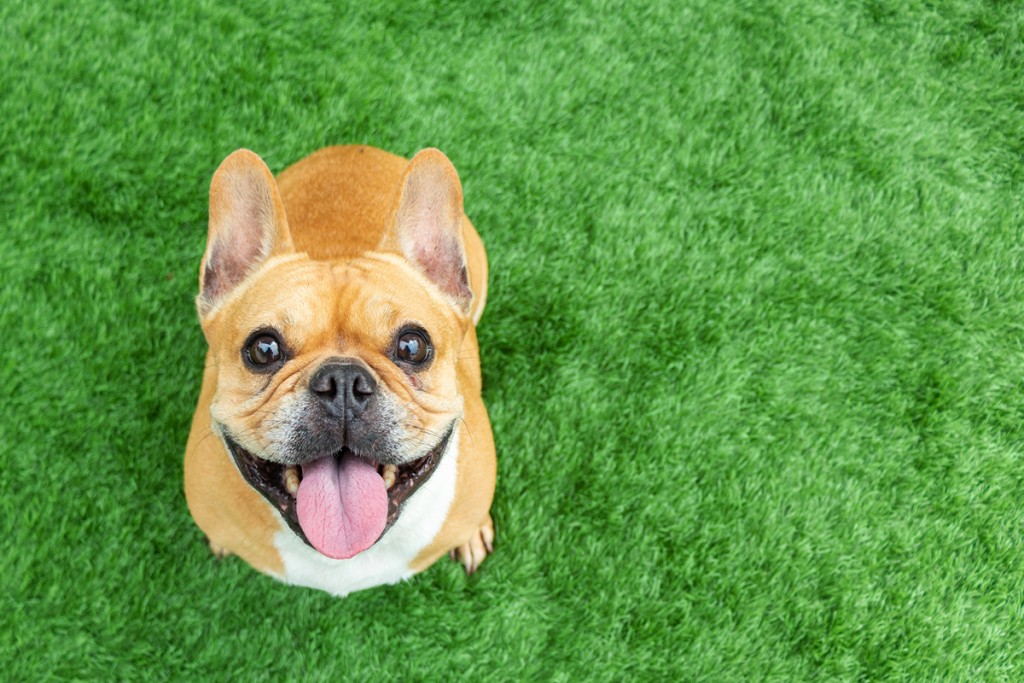 Don't dread the dog days of summer—celebrate them! OK, before we're accused of barking up the wrong tree, let us clarify: We're talking about observing National Dog Day, Aug. 26, the day we make pooches the center of our world (we're certain most of us do that anyway), recognize the numerous benefits they offer humans and promote the ongoing need for adoption from shelters, among other things. Whether your four-legged friend is a lazy lap dog, courageous protector or hard worker, use the day to show them the very best—because that's all they ever give to us. Here are five things you can do to pamper your pet.
Prime and Primp: Just like you take care of mom on her special day, bring your doggo to a puppy spa. The Pet Lodge and Spa in River Vale and Paramus Puppy Spa, for example, will treat your dog like royalty, with services ranging from baths and grooming to pedicures and massages. Most spas also have full lines of apparel and toys, so be sure to pick up something squeaky on the way out.
Keep Them Safe: Your big grassy yard is the ideal stomping ground for your little guy, but there are plenty of unknowns beyond your property line. Even if you know your neighbors and the surrounding area, keeping your dog in an enclosed space is the safest bet for everyone. For puppies and small breeds, an adjustable play pen like this one from Petco (with locations in Paramus, Hackensack, Teterboro, Ramsey, Closter and Midland Park) has the right amount of room for play and exercise. But for larger breeds and pets who like to roam, consider installing a fence around your yard or try an invisible fence with smartphone technology.
Make A Run for It: If you don't have a large backyard, take your good boy or girl for a quick car ride to a local dog park. Most facilities in the area like Hobart Place Dog Park in Garfield have reopened following the pandemic's shut-down period, but check with individual towns before you go. Remember to practice social distancing and to bring extra poop baggies—because a dog's gotta do what a dog's gotta do.
Feed the Heart: You might be tempted to pick a few morsels from your own plate and toss them to the dog, but feeding them table scraps isn't ideal. Instead, take them for the perfect dog day treat—places like Woof Gang Bakery in Ridgewood or Westwood Pets Unlimited stock top-of-the-line wet, dry, frozen and fresh goodies. Or grab a puppuccino at Starbucks or a special doggie snack at American Bulldog Coffee Roasters in Ridgewood or Ramsey for a treat on the go.
Snap Some Pics: Here's a lengthy task: Scroll through the photos on your smartphone and tally how many are blurred images of your dog playing fetch or pictures of his tail because he ran out of frame. Get the photos you want by setting up an outdoor session with a pet portrait photographer. North Jersey has plenty of professional photographers like David Eric Photography and Alessandra Sawick Photography who can capture your pooch catching a Frisbee, wearing a costume or posing with your significant other while you sit back and smile.