5 Ways To…Enjoy Fall Foliage Close to Home
Catch Mother Nature's seasonal show right in your own backyard.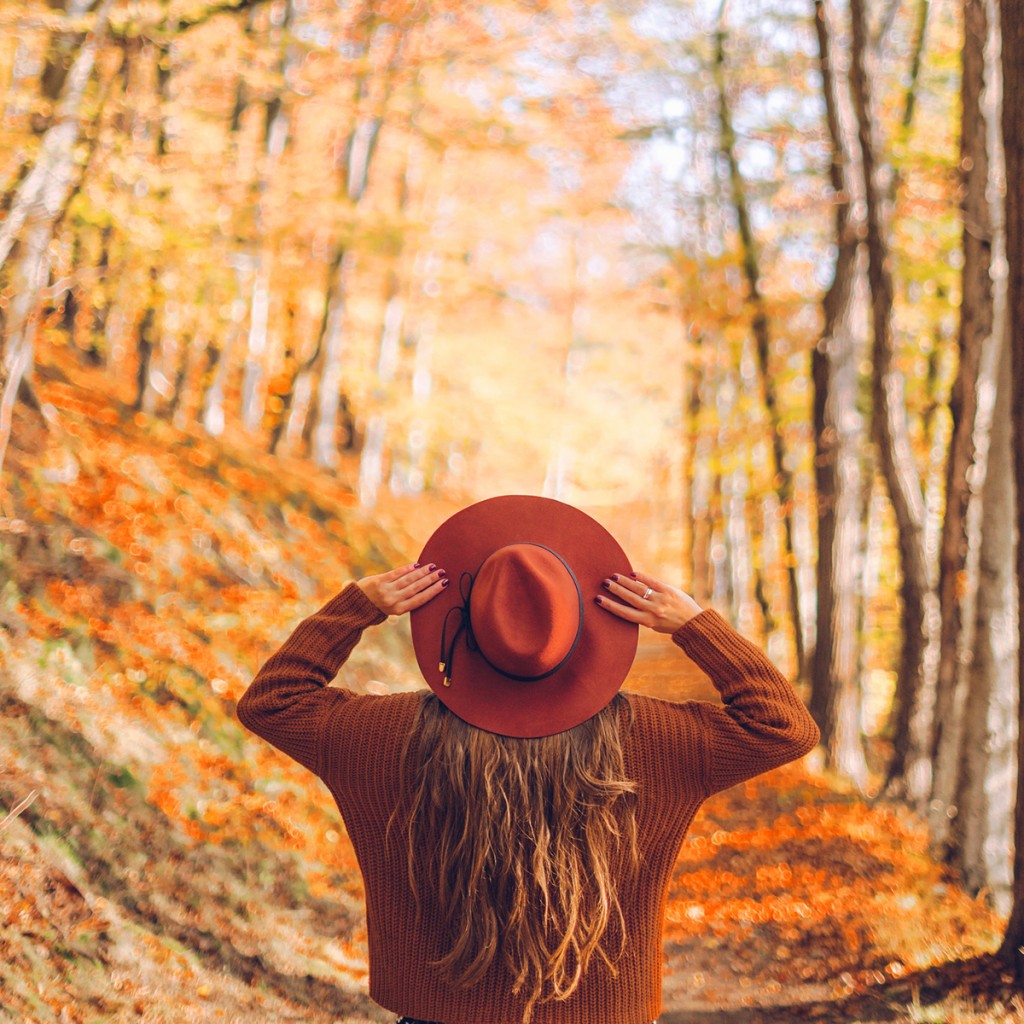 Road tripping this time of year is a rite of passage for many Bergenites, whether they're destined for apple picking at a farm in upstate New York or hiking along a backcountry trail in Vermont. But whichever route your GPS takes you, there's an added bonus to your trip: seeing the changing colors of nature's canopy.
Viewing fall foliage is as much a time-honored tradition as other autumnal activities, and the good news is you don't have to travel far to do it. As of earlier this week, according to the New Jersey Department of Environmental Protection, most of the state's foliage has reached the mid-point of color change—meaning there's still time to see those deep crimsons, burning oranges, glowing golds and more.
Sure, online guides can direct you to New Jersey's most popular places (think High Point and Ringwood state parks, Mount Tammany), but there are some hidden gems right here in Bergen County beyond Palisades Interstate Park, the Ramapo Valley County Reservation in Mahwah and the Celery Farm in Allendale. Below are five spots where you can spend either two minutes or two hours soaking up the scenery.
If you're thinking of snapping some photos of the leaves, consider time of day, weather (bad weather makes for good images) and other factors. Of course, the best colors just might be outside your living room window. So, the next time you head out, remember to look up.