5 Ways To…Feed Your Football Friends
Serve a winning feast on game day by bringing home the best from Bergen restaurants.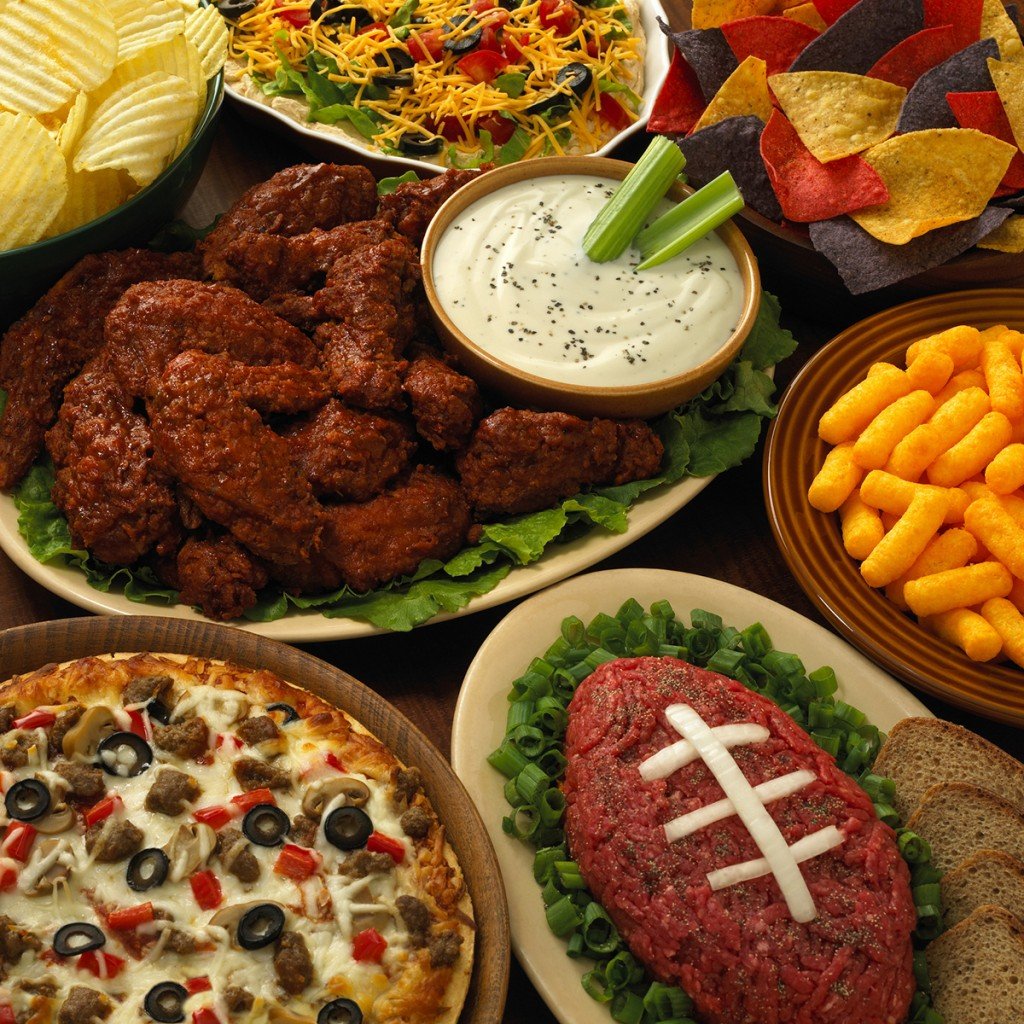 Kansas City vs. Tampa Bay: Sure, that's the matchup for next week's Super Bowl (Feb. 7, 6:30 p.m. on CBS), but we like to think of it as an excuse to chow down on mouth-watering food. After all, the two cities are known for great grub—one is arguably the best barbecue region in the country, while the other showcases some of the best Cuban cooking outside of Havana.
Of course, you need not consume just one culinary style; your football feast should be a smorgasbord of good eats. But don't worry if you haven't mastered a moist brisket or still have sub-par sliders on your menu—dozens of Bergen County restaurants can help you with all your game-day needs. Be sure to check out these eateries, all of which will have Super Bowl specials for your socially-distant party. Most require orders in advance, so get moving!