5 Ways To…Go Camping in Your Backyard
All is not lost if your favorite campsite is closed during the pandemic. You can create the same magical family memories in your own backyard with these tips.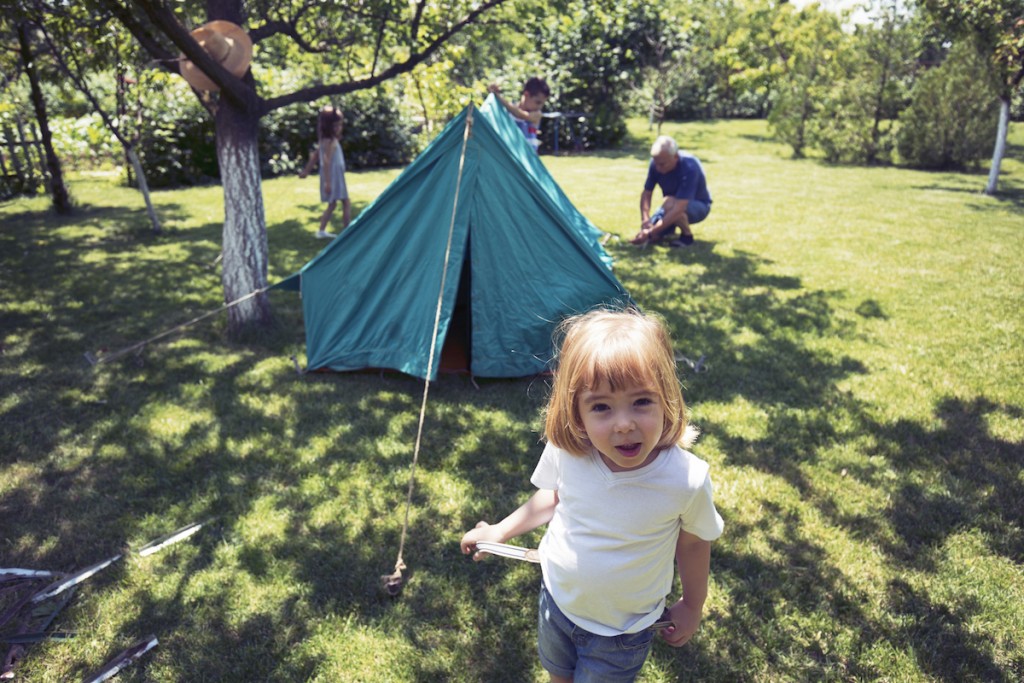 Most vacations are cancelled for the summer of 2020, and staycations have proved more difficult too due to local restrictions. And if you and your family take annual camping trips? Forget about it for the time being, as many (but not all) popular campsites in the area remain closed as well. But you can still experience sleeping under the stars—just steps from your home. So, pack up your overnight bag and read on for five ways to recreate the magical camping experience in your backyard using products that can be found here in Bergen County.