5 Ways To…Put A Smile On A Kid's Face
The holidays may be different this year, but the need for toy donations hasn't changed. Here's how you can help.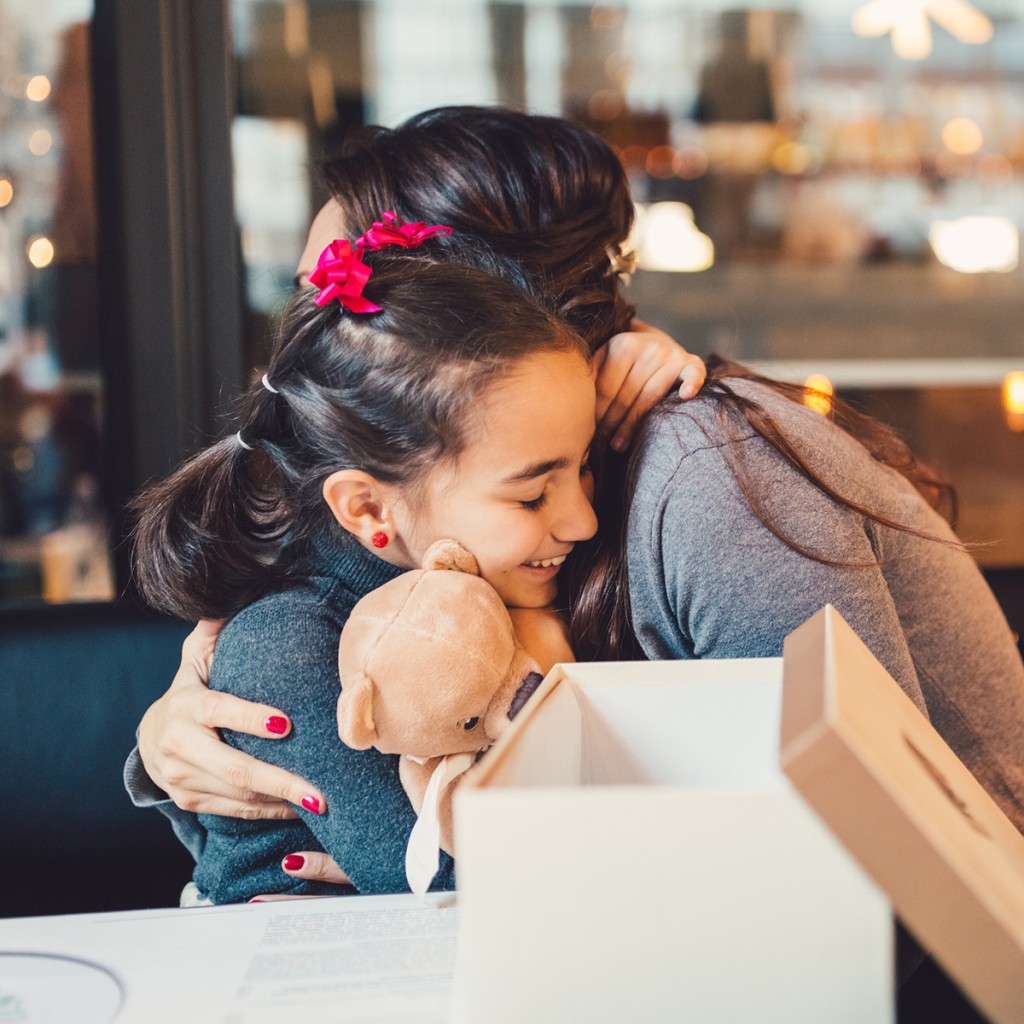 Socially distant gift exchanges, virtual get-togethers and canceled ugly sweater parties. It's unpleasant to think of an unceremonious holiday, but there is a large population whose concerns—whether they're related to COVID or not—go beyond subdued celebrations. Will their child have something to unwrap Christmas morning? How will they manage to stay warm this winter?
An easy way to combat negativity this season is to embrace the spirit of giving. No matter the size or cost, a gift to someone less fortunate will always give them a boost—and it can do wonders for your well-being as well. If you have the resources, consider donating a new, unwrapped toy to one of the below charities and holiday drives. No time to shop? Many organizations accept gift cards (think stores like Target, Walmart and even Amazon), while restaurants like Applebee's Grill + Bar hold fundraisers, where 100 percent of the proceeds goes to the Marine Corps Reserve Toys for Tots.
Be sure to check with individual sites for specific donation times and social distancing protocols.