5 Ways To…Show Your Support During Breast Cancer Awareness Month
From a virtual walk to a drive-thru fundraiser, there are plenty of ways to help this strong group of women close to home.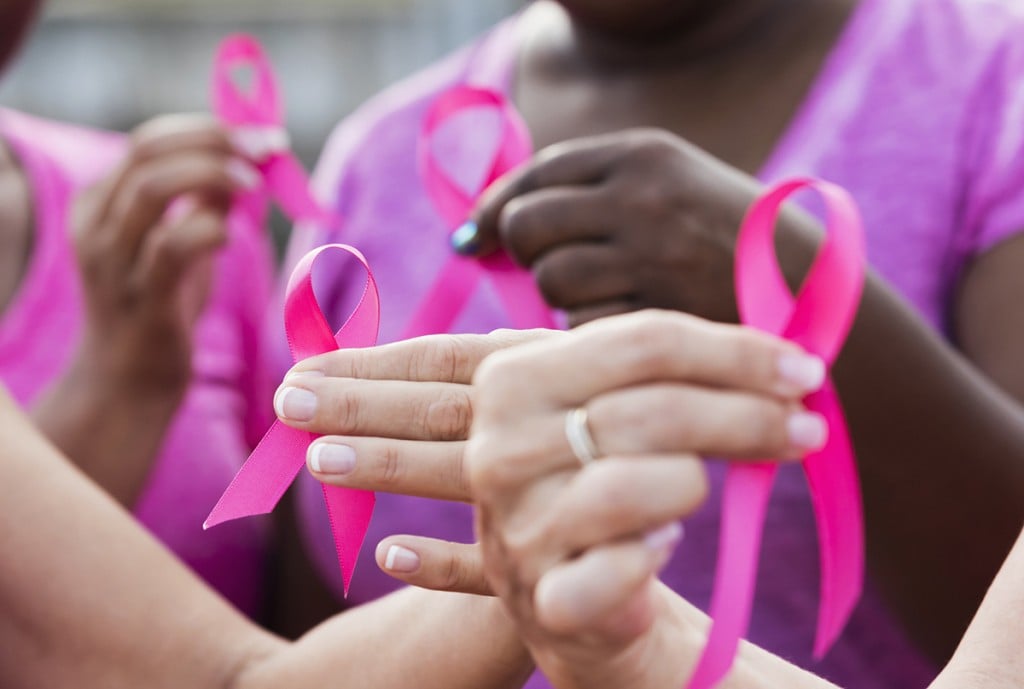 For years, perhaps even decades, you probably associated the month of October with Breast Cancer Awareness (BCAM) and the little pink ribbons we wear to support the cause, raise awareness and bring survivors and sufferers of the disease together in solidarity. But not even this pandemic of 2020 can stop this strong community of women and their families from walking, fighting and well, even driving in an effort to bring awareness to the cancer that 12 percent of women will be diagnosed with in their lifetime.
So, whether you're a survivor yourself, have a family member or friend who is or just want to show your support, here are five ways to do so this month in Bergen County and beyond: