6 Bergen Events To Kick Off The Holidays
We're already looking ahead to Hanukkah and Christmas! These festive end-of-November events will start the season off right.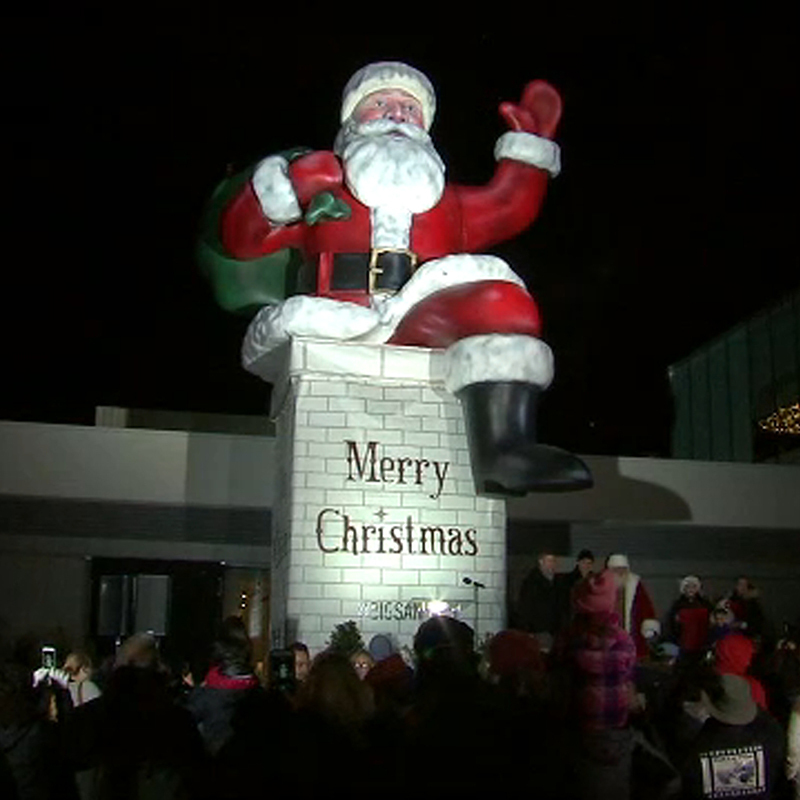 Thanksgiving is great, but if we're being honest, November is really about one thing—the countdown to the December holidays. And it seems like most of our community feels the same way, as there are already quite a few Hanukkah and Christmas events on the books for the last few days of November. It makes perfect sense for the Festival of Lights, because it begins earlier than usual this year—the first of eight nights is on Sunday, Nov. 28.
Check out the half-dozen FREE Bergen County events below to help you kick off the holiday season, from menorah lightings to Santa spottings and more.