6 Breezy Thrills in Bergen
Feel the wind in your hair as you breeze through these local activities.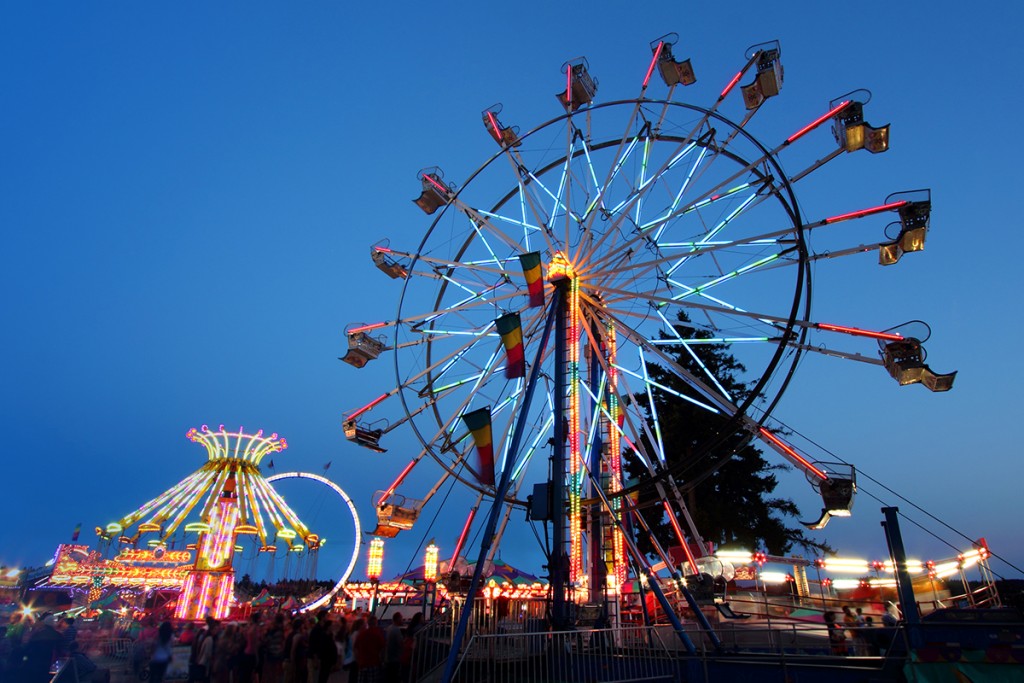 Mention wind this time of year and one might think of parasailing while down the Shore or the hurricane season that is just getting started. A strong breeze might even inspire karaoke singers to belt out a tune by '70s rock band Kansas. Whichever way the wind blows for you, Aug. 23 is the day to celebrate it—it's National Ride the Wind Day!
OK, the date technically observes the anniversary of the first human-powered flight to win the Kremer prize, but there are plenty of ways Bergenites can seek easy, breezy thrills. Here are six ideas that will leave you with wind in your hair: