6 Candy Shops for Your Sweet Needs
Bergen County is the breeding ground for stores specializing in Easter treats—from chocolate bunnies to jelly beans.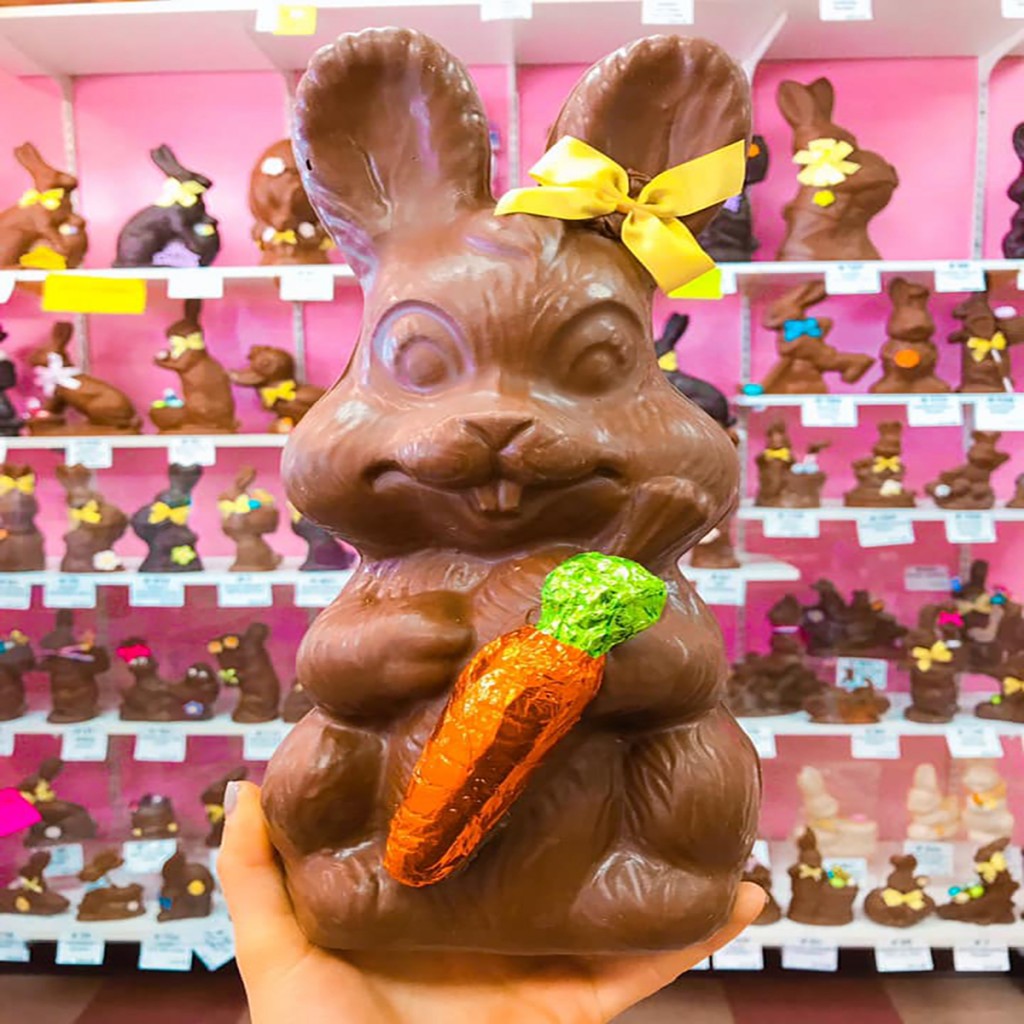 Some traditions die hard, and stuffing an Easter basket with candy—whether it's a pack of chocolate-covered pretzels or a colorful, ornately designed rabbit—is unavoidable. Remember that you have a week to put the gift together, so don't just rush to the seasonal aisle at the grocery store for chocolate.
Instead, check out Bergen County's assorted specialty candy stores and chocolatiers, which have a variety of Easter favorites from smash bunnies and chocolate-dipped marshmallows to novelty crosses and milk-chocolate lollipops. Here are six of our favorites: