6 Cycle Shops That'll Get You Pedaling
Give your bike a tune up or ride off on a new model at these Bergen bike stores.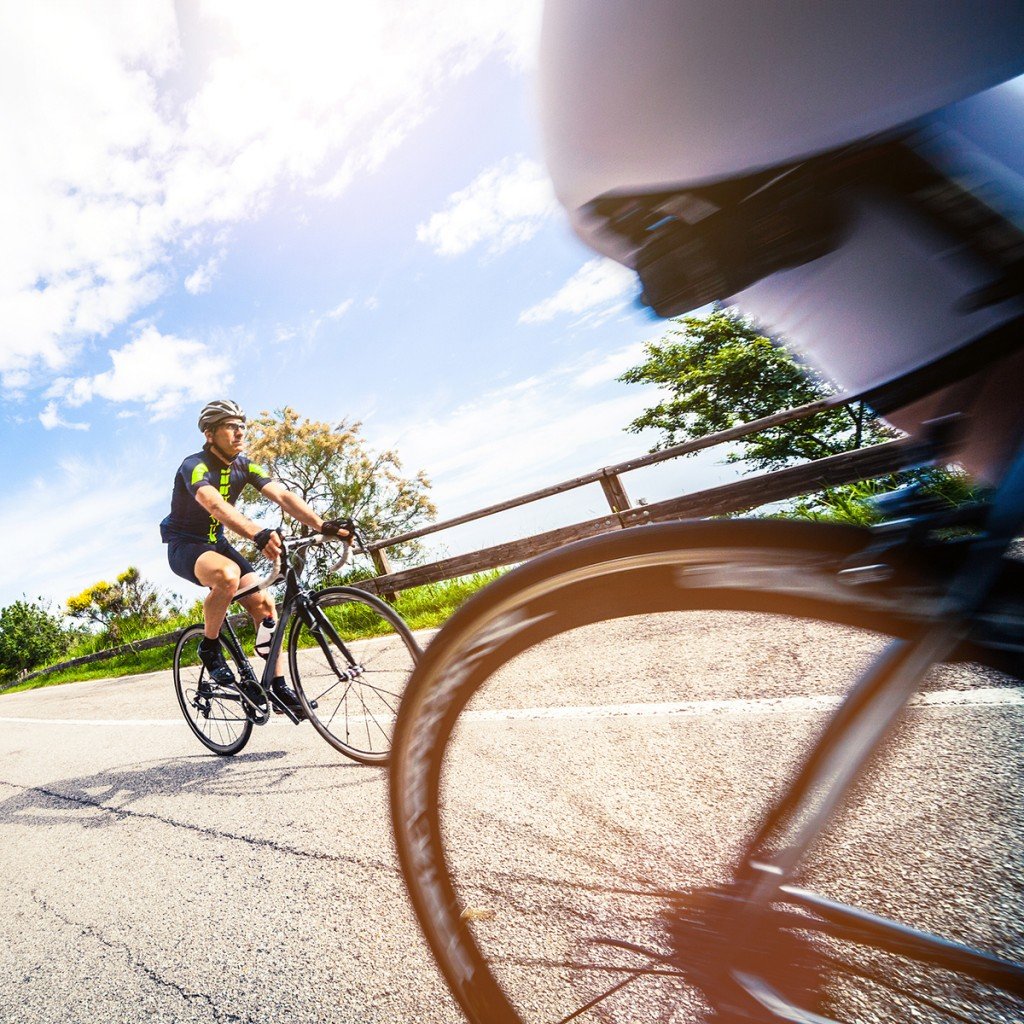 Watching gas prices soar is an unofficial summer tradition in New Jersey, but some of us are changing that. If there's one thing we learned during the pandemic, it's how to get around without the use of a car or mass transit. Last year's shutdown breathed new life into two-wheel travel, and bikes once again became a viable transportation option.
But like every vehicle, even bicycles require a tune up—particularly if it's been sitting for years untouched in the back of the garage. So, if you're pulling out your bike for National Bike to Work Day, May 21, or hoping to hop on board sometime soon, consider bringing it to one of Bergen's independent cycle shops below for a quick checkup. Of course, if your two-wheeler is beyond repair, you can always shop for a new one.
Albert's Westwood Cycle, Westwood. With more than 75 years at the same location, the shop has been serving generations of bike riders of all riding abilities.
*182 Third Ave., 201.664.1688 
The Bicycle II, Paramus. Find the latest models for the entire family, from cruisers and BMX styles to mountain and road bikes.
*736 Rte. 17, 201.632.0200
Cyclesport, Park Ridge. This spot is a favorite for local cycling club members, who stop by for a quick repair and cup of coffee from the Il Freno espresso bar and café beneath the shop.
*1 Hawthorne Ave., Park Ridge, 201.391.5269
Sam's Bicycles and Repair Shop, Elmwood Park. Whether your bike needs repairs or you're in the market for a new one, this shop specializes in all types, including folding and hybrid models.
*252 Broadway, 201.797.5819
Ridgewood Cycle Shop, Ridgewood. Find the biggest names in road racers and mountain bikes at this neighborhood shop.
*35 N. Broad St., 201.444.2553
Strictly Bicycles, Fort Lee. A day of biking along 9W or across the George Washington Bridge isn't complete without a visit to this popular cyclist destination.
*2347 Hudson Ter., Fort Lee, 201.944.7074