6 Fries To Try In Bergen County
These half-dozen over-the-top french fry concoctions are ap–pealing to anyone who loves a good fried potato.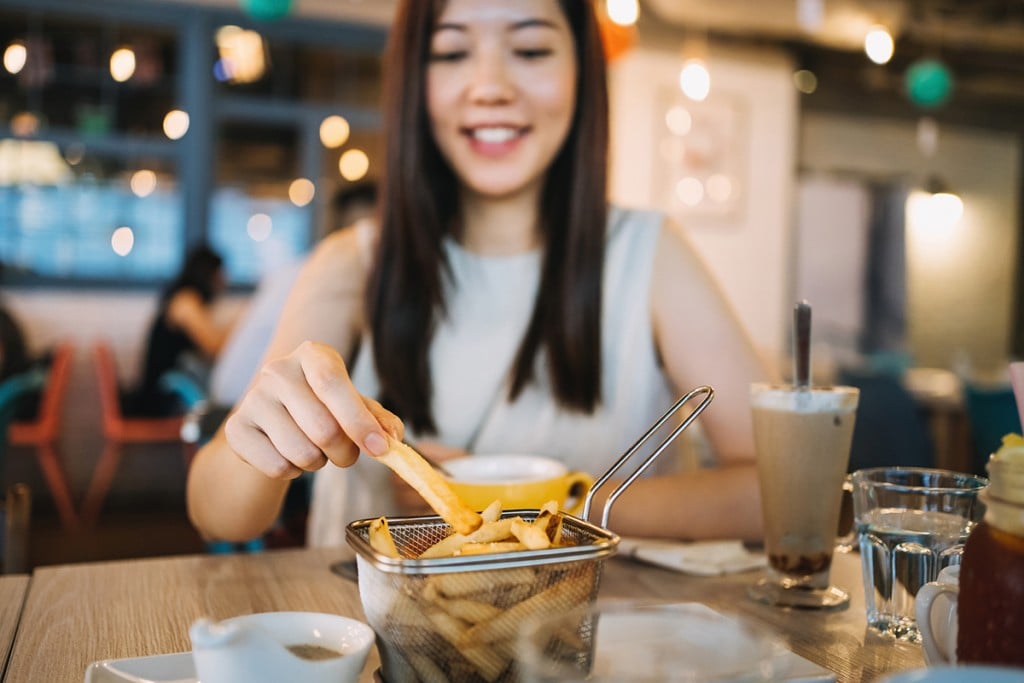 Potato, potatoe—whatever you call it, they're delicious. Baked, mashed, roasted or fried, potatoes are a versatile carbohydrate that are easy to make and pair well with pretty much anything. And Aug. 19 is National Potato Day, an entire calendar day devoted to the yummy spud.
And since fries are the best kind of potato there is (we're not willing to argue this because it's just a fact), BERGEN compiled a list of our favorite over-the-top fries in Bergen County. You know, fries that go beyond just crinkle cut, steak or skinny dipped in ketchup. Here are a few to try:
Chit Chat Diner, Hackensack, has a bevy of french fry options (waffle, sweet potato or traditional), but don't skimp on the Jersey fries, which are their signature version of disco fries smothered in mozzarella and meaty gravy.
*515 Essex St., Hackensack, 201.820.4033
Grand Lux, Paramus, has an extremely vast menu (their sister restaurant is The Cheesecake Factory, after all), but one of their all-time most popular items is the Pot Roast Cheese Fries. The meat is braised for four hours and then topped with fries, gravy and a deliciously cheesy sauce.
*1 Garden State Plaza Blvd., Paramus, 201.909.0399
Kimchi Smoke, Westwood, a Tex-Mex meets Korean BBQ spot, is Instagram famous for their Cholander fries, topped with pork, kimchi, cheese and scallions. Prefer to go kimchi-less? Try the BBQ fries for the same effect.
*301 Center Ave., Westwood, 201.497.6333
Miller's Ale House, Paramus, gives you two-for-one when you order the Zingers Mountain Melt, a colossal mound of seasoned fries topped with cheese, smoked bacon, scallions and their signature Zingers—boneless, hand-breaded chicken tenders. Top it off with your sauce of choice.
*270 Rte. 4, Paramus, 201.342.4800
Seak, Edgewater, is a Southeast Asian restaurant, meaning it's not where you'd expect to find out-of-this-world fries. But the Bahn Mi Frites go where no fry's gone before; the waffle fries are smothered in pickled daikon, carrots and caramelized pork crumble. They're best dipped in the accompanying sriracha aioli rather than ketchup.
*735 River Rd., Edgewater, 201.402.3400
Ted's North Deli, Paramus, fries aren't topped with anything special, but they've been touted by foodie bloggers and online reviews as some of the best fries in the state. Their "seasoned fries" are simply delicious and sold by the hundreds; choose from a small or a large order, and see if you can guess what seasonings are used to make them so good (P.S.: You can't).
*314 Spring Valley Rd., Paramus, 201.261.9599
What's your favorite fry in North Jersey? Tell us on Instagram @bergenmagnj!