6 Hot Chocolates To Sip In Bergen County
When those cravings strike, grab a handcrafted hot chocolate at one of these Bergen-based cafés and coffee shops.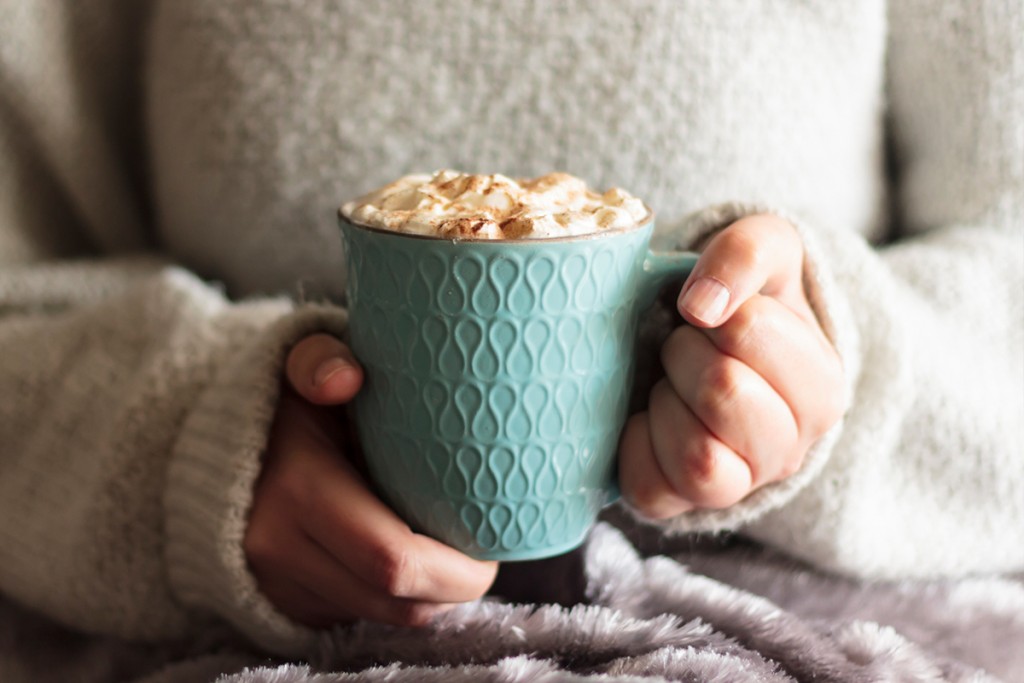 The Swiss Miss hot chocolate packets you purchase at the grocery store, mix with water and pour into a mug? Fine. Handcrafted hot chocolate that's frothy and finished off with melty toppings…and prepared by someone other than yourself? Way better.
Jan. 31 is National Hot Chocolate Day, the perfect excuse to indulge in a warm cup of hot chocolate. And there are plenty of chocolatiers, coffee shops and quaint cafés here in Bergen County whose hot chocolates will hit the spot (and cure the sweet tooth). Here are a few of our favorites below:
Any we missed? Shoot us a DM on Instagram @bergenmagnj and let us know!